We've all been part of long, drawn-out poker games. When faced with such a situation, you need things to keep you entertained. Whether it's music to bump in some sweet new headphones or a shiny object to distract the player sitting next to you, we've got you covered with our list of gadgets you need at the poker table.
Pebble Time Steel: The original Pebble smartwatch, with its e-paper display, was a Kickstarter legend. The Time Steel is the next generation offering from Pebble, and it set a new Kickstarter record after one day. This version of the Pebble is aimed at the professional crowd, and comes in gold, silver or black machined stainless steel. It's eye-catching, to be sure, but it will also help you stay on top of your email, text message and much more during long sessions at the table.
Mophie Juice Pack Air, Juice Pack Plus: Whether you're rocking the slightly-oversized iPhone 6 or the massive iPhone 6 Plus (or older-generation iPhone 4 and 5's), Mophie has a battery pack case for you. When your phone runs low on juice, just flip the switch on the case, and it'll charge up your device, giving you more time to play Angry Birds or zone out on Twitter.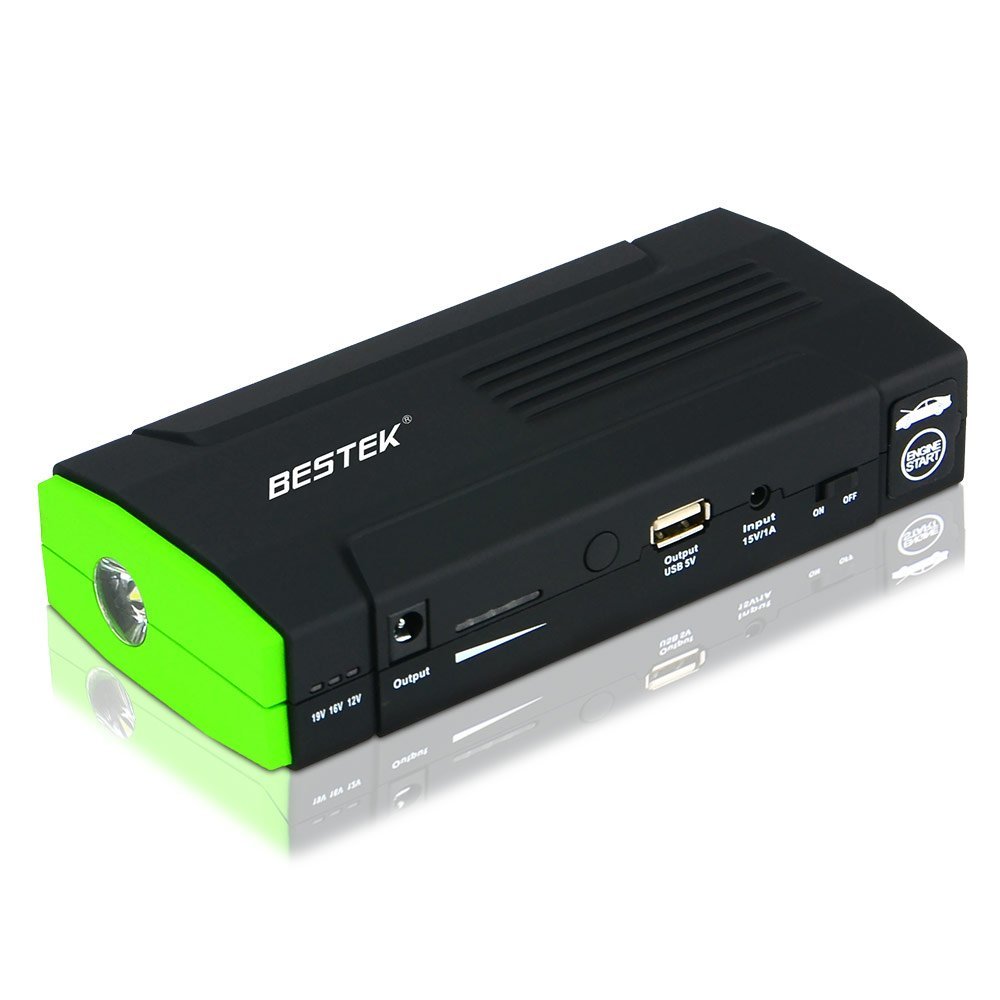 Bestek Multi-function car jump starter with USB port for cell phone charging: Yeah, the Bestek is perhaps a little ridiculous to have at the poker table. But it can also start your car at the end of a long day, while also offering a USB spot to charge your phone. No other portable phone charger can offer the same promises.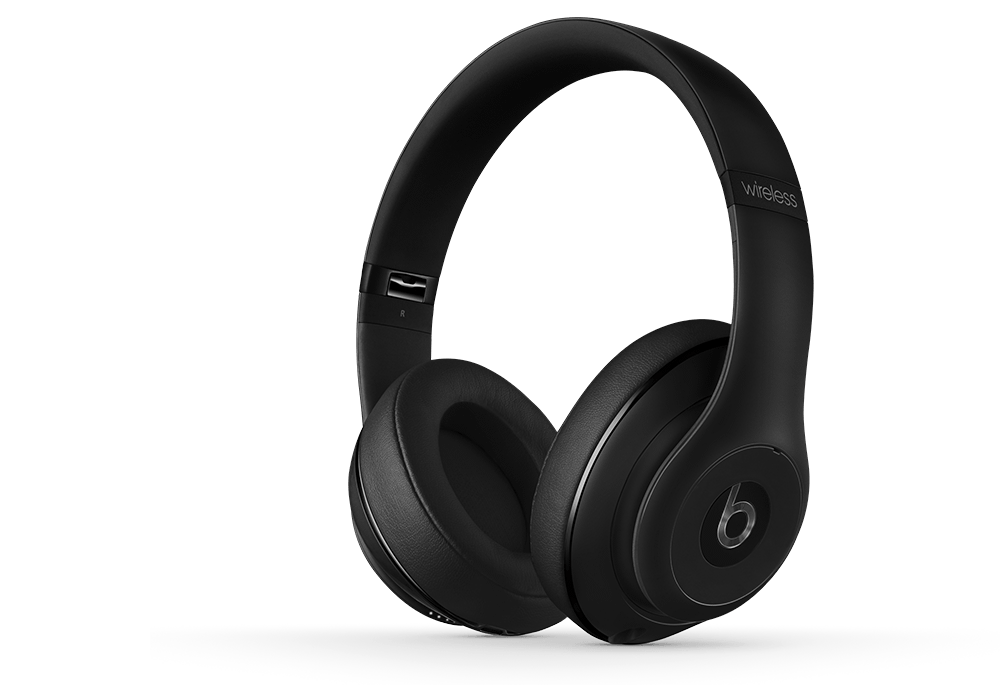 Beats Studio Wireless: Beats headphones are everywhere, and for the most part, they're more of a fashion statement than a high-end audio offering. But the Beats Studio Wireless are one of the best sets of headphones you can get for the money, and with the wireless version, you won't get tangled up in pesky wires during long hours at the table.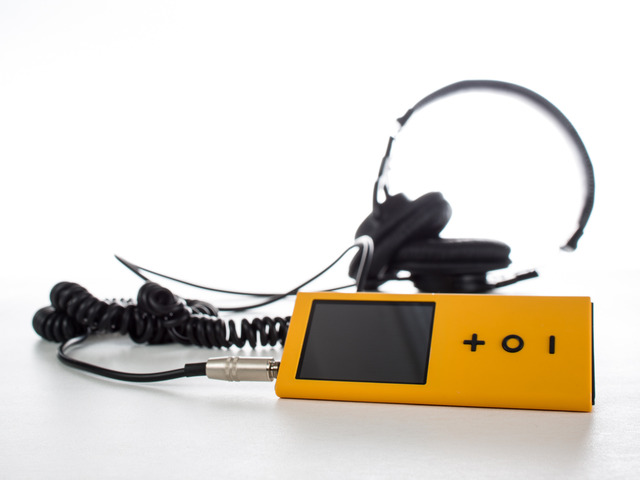 Pono Music Player: If you're the type who wants to bump the absolute highest quality music at the table, the Pono is the way to go. Billed as the world's highest-resolution digital music player, the Pono allows you to hear music the way it was meant to be heard. For the best experience possible, you'll need to download straight from Pono's music store. But that's a small price to pay for audio perfection.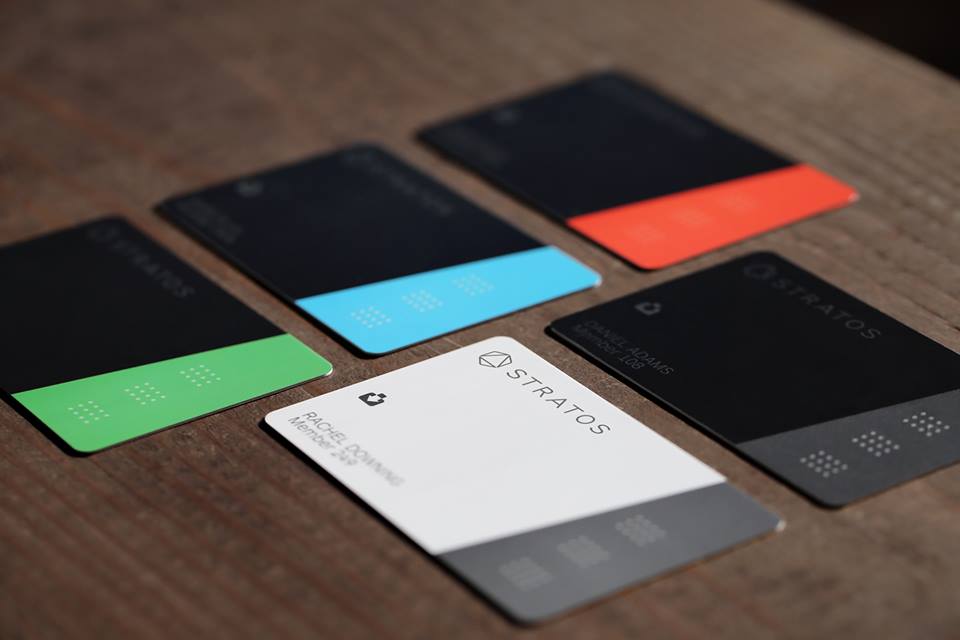 Stratos smart card: The Stratos looks like a regular credit card, but that's where the comparisons end. Using a smartphone app, Stratos owners can input as many credit, debit, reward and membership cards as they like. The app then transfers those cards to the Stratos. Three touch-sensitive areas allow you to select between your three favorite cards directly on the Stratos itself, and you can use the smartphone app to select other cards.