The 2016 Consumer Electronic Show is in full swing here in Las Vegas, and we've been able to walk its hallowed halls and see some of the coolest new technology items on display. From the Oculus Rift to the new Segway personal robot, there is a lot of crazy tech available to peruse. Some of them will be available in the very near future, and some of them are just concepts that we'll have to wait years for.
Today, we've created a list of 8 of the neatest things we saw at CES.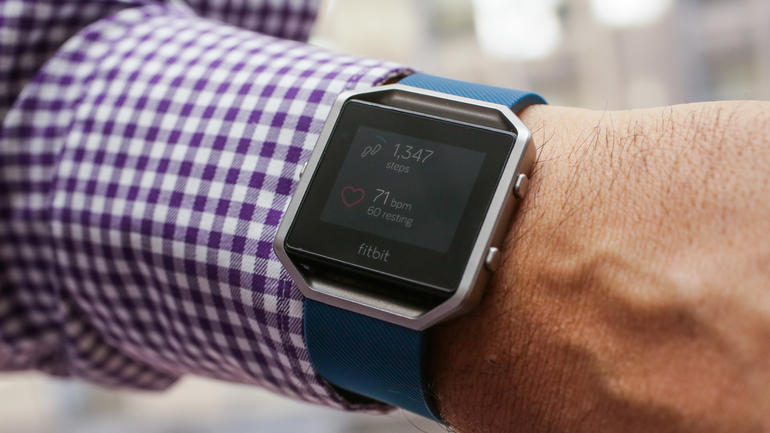 Fitbit Blaze
The new $200 Blaze represents the next wave of Fitbit wearables. It looks a whole lot like the Apple Watch, but it focuses on just a few tasks outside of the normal fitness stuff. It does call management, texts, alerts and calendar.
Withings Go Activity Tracker
This tracker with an e-ink display (like an Amazon Kindle) is designed to help you get in the tracking game on the cheap. It'll run you $79, which is far cheaper than most fitness wearables on the market.
Wisewear
This bracelet for women has a built in secret feature: double tap on it when you're in trouble and it will send your GPS coordinates and a distress signal to a preset phone number.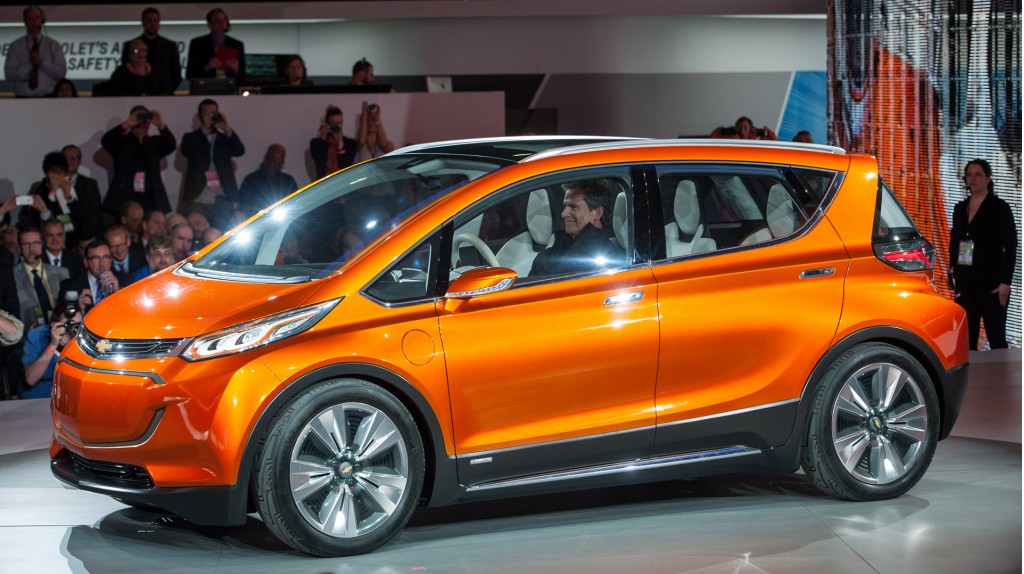 Chevy Bolt
This is one of the most important cars in recent memory: a fully electric vehicle that, unlike models from Tesla and others, is for the everyday driver. It has a range of over 200 miles and will cost roughly $30,000.
Faraday Future Zero 1
This is not a car for the everyday driver. It is also an electric car, but this is a concept race car and even has just a single seat for the driver. It's also built on a modular platform that allows you to configure the wheelbase, motors and other items.
Dish Hopper Go
Dish revealed a new 4K receiver at CES, but the Hopper Go is far more interesting. It's a 64GB device that can be loaded with up to 100 hours of your favorite shows and then taken on the road. It is designed to work with smartphones and tablets and is fully iOS compatible.
Ehang 184 Personal Drone
Someday, we'll all use flying cars. Until then, we get glimpses of the future in things like this single-person helicopter that is essentially an oversized drone. The creators claim it can deliver anyone (up to 260 pounds, at least) to a destination within a 10 mile radius.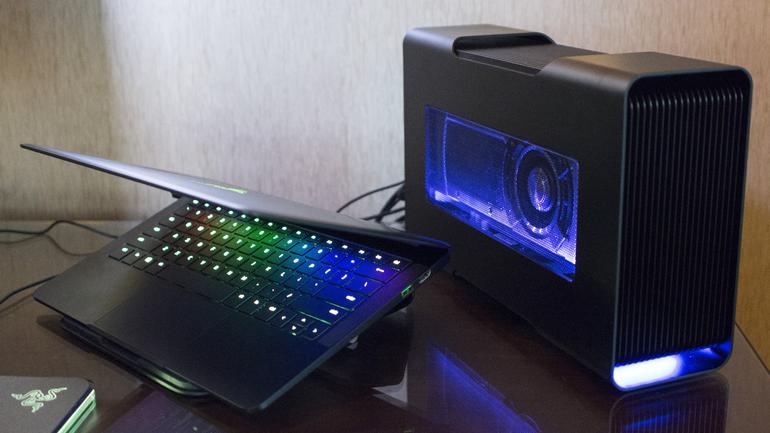 www.razerzone.com/gaming-systems/razer-blade-stealth
Most gaming laptops are giant, heavy machines. But Razer has solved that problem with the new Blade Stealth, a 12.5" ultraportable laptop with incredible visual power. The really cool part? You can use the optional Thunderbolt dock to plug in just about any modern desktop video card, meaning there's no limit on how much video processing power this bad boy can have. It starts at $999 and goes all the way up to $1,599.