Tomorrowland (Theaters)
Sure, it's rated PG, and it's made by Disney, so Tomorrowland probably seems like a children's movie to you. But if you can get past the exterior, what actually emerges is a wonderful movie about invention, hope and the future, albeit with a pretty cool message about environmentalism and how terrible we are to the Earth.
The best way I can put it: if you liked Back to the Future or Goonies or any of the other awesome movies that were made in the 1980's, you're probably going to enjoy Tomorrowland. And obviously, if you've got kids, this is one summer flick you can take them to without worrying if they're going to learn new words they shouldn't be learning just yet.

The Life-Changing Magic of Tidying Up: The Japanese Art of Decluttering and Organizing (Marie Kondo)
As a person of the male variety, I am terrible at cleaning. All of the women in my life will tell you this, from my mother to my ex-girlfriend. Yeah, my kitchen is mostly spotless these days, but is the rest of my house tidy? Absolutely not. I have tons of clothes that I've never worn in my closet, just taking up space long after they have outlived their usefulness to me.
Japanese tidying expert Marie Kondo teaches you her system in this outstanding book. I'll tell you from experience that it works, and beyond that, you should go and get the book and find out for yourself. If, like me, your desk is suboptimal in the cleanliness department, go get this book before you spend your days and nights playing online poker. You won't regret it.
Basis Peak Fitness Tracker
I've covered fitness trackers here plenty of times, from the Jawbone and Fitbit variety to the mostly-useless Apple Watch. But what those fitness trackers lack is style and good design, and the Basis Peak knocks it out of the park in that department. It is simple and gorgeous to look at, and it does not lack in the tracking department, mixing automatic fitness and sleep tracking with 24/7 heart rate monitoring.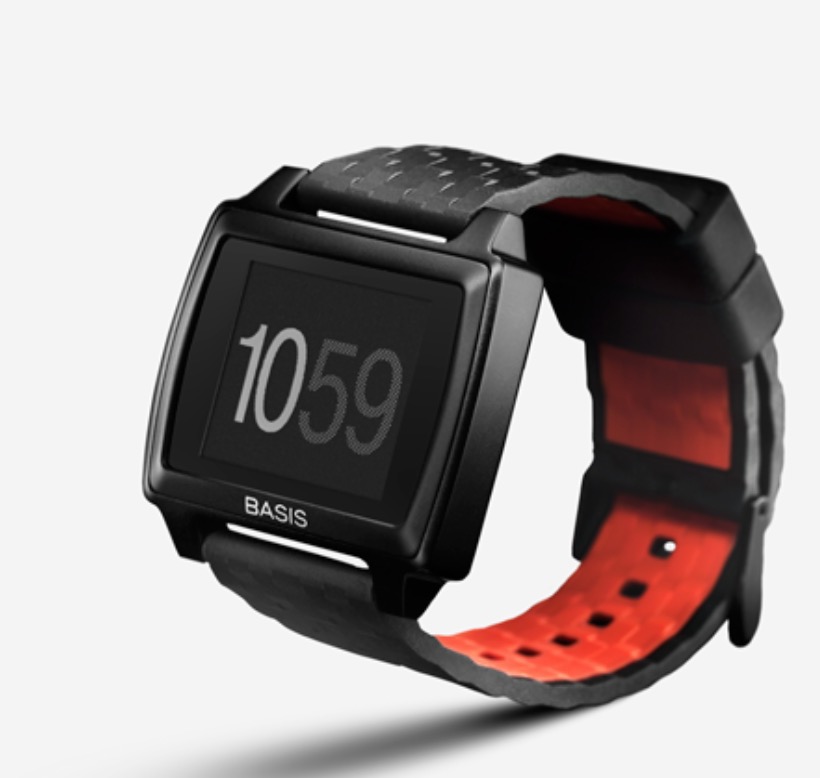 Fellow Duo Coffee Steeper
Are you a coffee snob with a plethora of coffee gadgets and doohickeys in your kitchen? In search of the perfect cup of drip coffee? The Fellow Duo Coffee Steeper might be exactly what you're looking for. Just fill the top with coffee and hot water, then wait 4 minutes. When the time is right, twist the top part of the steeper, and watch as the coffee drains down into the carafe below. Easy and delicious caffeine. Glorious, magical caffeine.
OxBoard
The OxBoard is like a Segway, only it looks slightly less ridiculous. It works exactly like a Segway, in fact; you just stand on it and lean forward or back to go in those directions, and lean to the left or right to turn. It's light and fairly small (about the size of a skateboard), which means it's much more portable than a Segway, too. Perfect for navigating the massive Rio during the World Series of Poker.
Sunoco Burnt Rubber Cologne
I don't even know if this is a real cologne, but I have to include it just in case. Sunoco Burnt Rubber Cologne promises to smell like, well, burnt rubber. So if you're a racing fan and love the smell of gasoline and fumes and yes, burning rubber, this is the stuff you'll want to spray on your bod before hitting the town. Of course, I would not recommend this unless you are going to a large gathering where NASCAR fans will be present.