It's time for our weekly look at the best things to buy, watch and download. On the agenda this week: a poker documentary, a brand new version of a classic craft beer and more.
All In (Netflix)
This poker documentary isn't new; PokerNews reviewed it back in 2012. Here's what Rich Ryan said in his PokerNews review of All In:
"I would highly recommend All In: The Poker Movie to any poker fan. You'll learn a lot, you'll have some laughs, and, for once, you'll see the game we love in a positive light."
Chances are, you've already seen this. But it's just been added to Netflix for streaming, so if you missed it three years ago, now's your chance to catch up.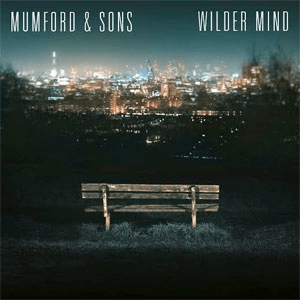 Mumford and Sons: Wilder Mind (iTunes)
The British band that inexplicably made people think folk music was really rock and roll returns with their third studio album, and they've made an interesting change.
The acoustic-guitar driven folk music they popularized is nowhere to be found on Wilder Mind. Instead, the Sons have gone rock and roll, replacing the acoustic guitars and banjo with electric guitars and synthesizers. The result is an album that is more Coldplay than what we've come to expect from Mumford and Sons; in fact, they've made a better Coldplay album than Coldplay have managed to do over the past five years.
Silicon Valley (HBO)
Everybody at the water cooler wants to talk about Game of Thrones, and rightly so.
But Silicon Valley, a cutting and hilarious look at a startup tech company attempting to make it in the digital world, might be a better show. Now in the midst of season 2, the show has found its stride and has introduced several new characters that will make you laugh until your sides hurt.
Mophie Juice Pack H2Pro
We've discussed Mophie products before, but the new H2PRO combines traditional Mophie battery reserves with a waterproof protective case. It's available for pre-order now. If you're clumsy like us, the waterproof case might end up coming in handy when you drop your phone in the hot tub. True story, by the way.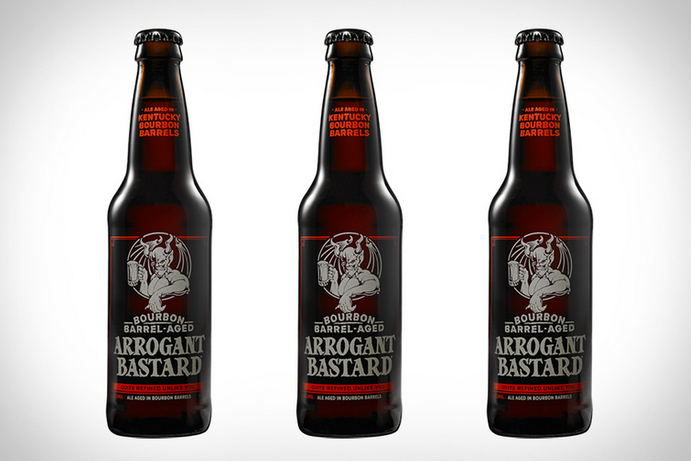 Stone Bourbon Barrel Arrogant Bastard
Stone's Arrogant Bastard was one of the first craft beers to gain a market share back in 1997, and it is still going strong today. This year, they're releasing a version aged in bourbon barrels. They did the same beer last year, but there's a twist this year: it'll be available in bombers AND six packs. That's right: you can get a six pack of this stuff. If you've never had Arrogant Bastard aged in bourbon barrels, well, you're in for a treat.
IKAWA Home Coffee Roaster
Look, we know that some of you are serious about your coffee. You order fresh beans on a weekly basis, and you have a $5,000 home espresso system. The idea of going to Starbucks makes you shudder.
There's no shame in being a coffee snob. But if you want to take your java game to the next level, you'll need to get into the home roasting business, because every coffee aficionado knows that coffee tastes the best when you're using freshly-roasted beans.
If the idea of roasting your own beans at home makes you feel all warm inside, check out the IKAWA Home Coffee Roaster on Kickstarter.