Are you a great iPhone photographer? Personally, I think I'm the best iPhone photographer in the world. I mean, I've won zero awards for my stunning work on Instagram, and my Snapchat ain't getting calls from National Geographic or anything like that. But still, I like to think that when it comes to snapping hot shots with my phone, I'm pretty much the best.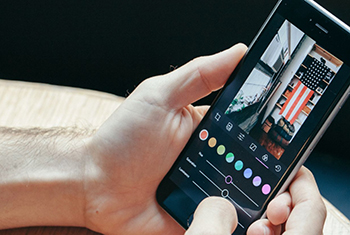 But no self-respecting iPhone photographer can go without powerful tools (apps) in his camera (phone) arsenal. That's why, if you're serious like I am about taking gorgeous shots seconds after ripping your phone out of your pocket, you need Darkroom 2.
The original Darkroom app was probably the best iPhone photo editing app, and the new version is even better. Make no mistake: this isn't the app for you if you're looking for something easy that's driven by filters. To really get the best out of Darkroom 2, you'll want to mess with things like curve adjustments, tone and color tools and the DIY filters.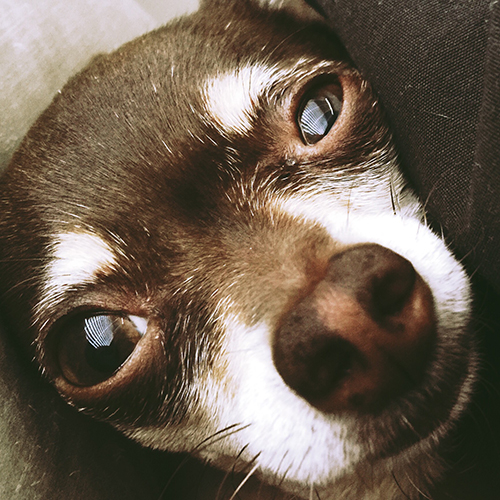 One neat trick: let's say you create a filter that you're ultra-happy with, and you want to share that filter with your friends who use Darkroom 2. The app will put a QR code in the bottom right of your photo before you share it to Instagram, and when your friends scan that code with a QR reader, it will automatically open and import your new filter into Darkroom 2. Sweet, huh?
There's a lot more to Darkroom 2, as creator/designer Majd Taby details in this blog post. It's worth reading before you download, because it'll give you a good grasp of everything you can expect from this powerful photo editing tool.
Darkroom 2 is free on the App Store, but to unlock many features you'll need to pay $3.99.