When you live in Las Vegas, your daily life is all hustle and bustle. And when you work on the internet, you spend a lot of time on the computer and phone, constantly connected to email and social media.
For me, a perfect vacation means getting away from cities and society and heading off the grid to recharge my inner batteries. I like to leave the laptop at home and only turn on the phone a few times a day to make sure there are no emergencies back home. I'm taking just such a vacation this week, in fact; I'm headed to a cabin in the woods outside of Nashville, then the Shenandoah Valley.
But maybe you're looking for something remote and yet luxurious. I don't blame you. Hiking and camping isn't for everyone. If you want to get away, but still want to be taken care of, the Ultima Thule lodge in Alaska might be up your alley.
The Ultima is over 100 miles from the nearest road, which means this is about as remote a place as you can get. It's not cheap—each 4 day, 4 night package runs $7,800 per person—but it's incredible. Each package includes a private 2-bedroom cabin built from timer harvest locally. Gourmet meals are served in the main lodge.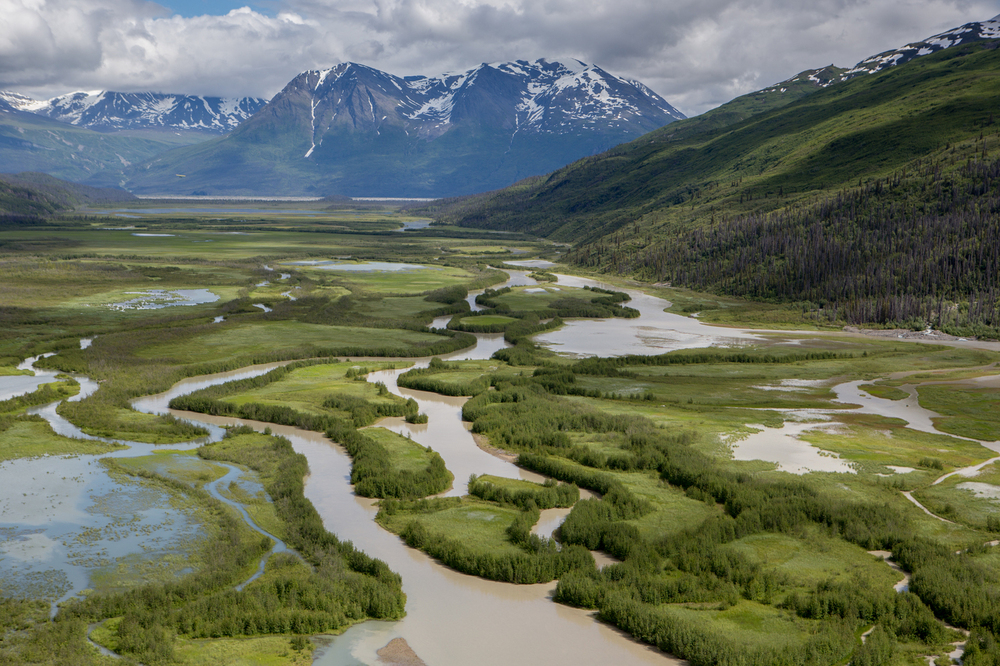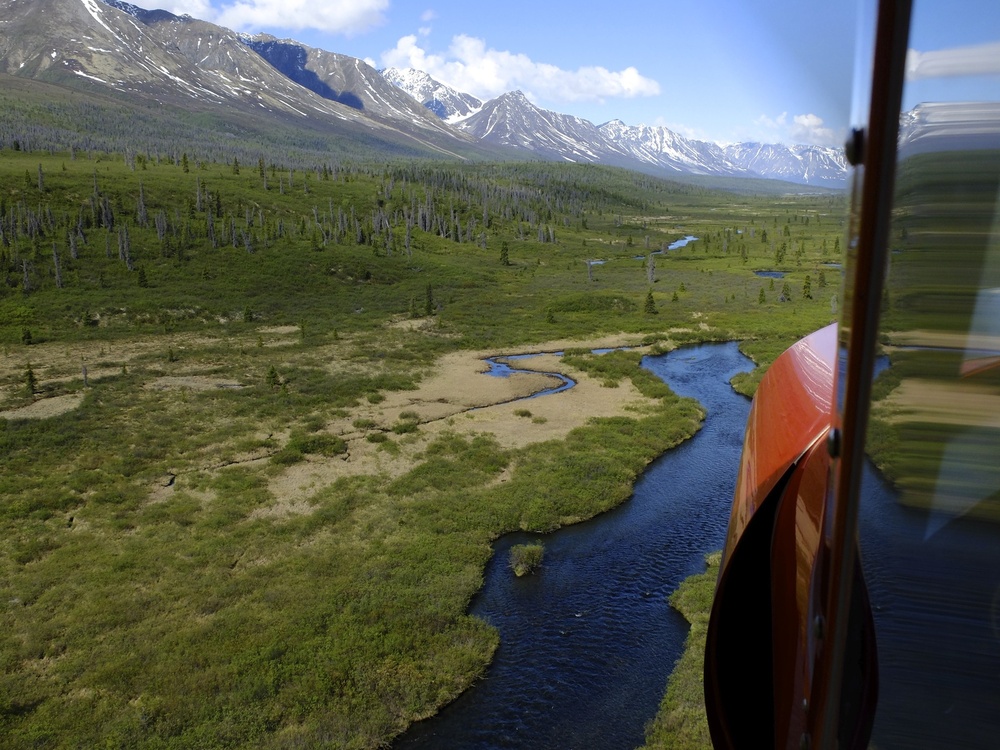 There are four adventures, one for each day of your stay.
1. The Wilderness: Explore the surrounding Wrangell-St. Elias wilderness.
2. Flight Safari: Take flight in a chartered airplane and see wildlife in its natural habitat.
3. Wildlife: Bears, foxes, bison and more live in the immediate surrounding areas.
4. Hiking: The area surrounding the Ultima offers some of the most incredible hiking in the world. Often, no two hikes are the same.
When you're done with your daily adventure, you'll return to your cabin, crawl in your giant king size feather bed and bask in gorgeous views of the mountains and the Chitina River.
Yes, it's expensive. But if you're looking for a remote and unforgettable experience that will leave you with memories that last a lifetime, you probably can't go wrong in the wilds of Alaska.