The great outdoors. Some of us have the call of the wild buried deep within ourselves, and the only way to satisfy that urge is to actually get out and climb a mountain or hike a trail. And what better way to spend the holidays than heading into the wilderness? For my money, there is no better way to heal the soul.
I'm not saying you need to go and climb Everest. But try spending some time outdoors this weekend. Eat your fill of turkey and then climb some rocks or walk along a river. Or do what I plan on doing, and get yourself out to a national park or conservatory and do some real time on a trail that challenges and motivates and inspires you to be better than your current self.
If that last bit is the way you choose to go, then you'll want to make sure you have the right equipment. The list below is just a starter list, but it'll help get you on the right path.
Happy Thanksgiving, everyone.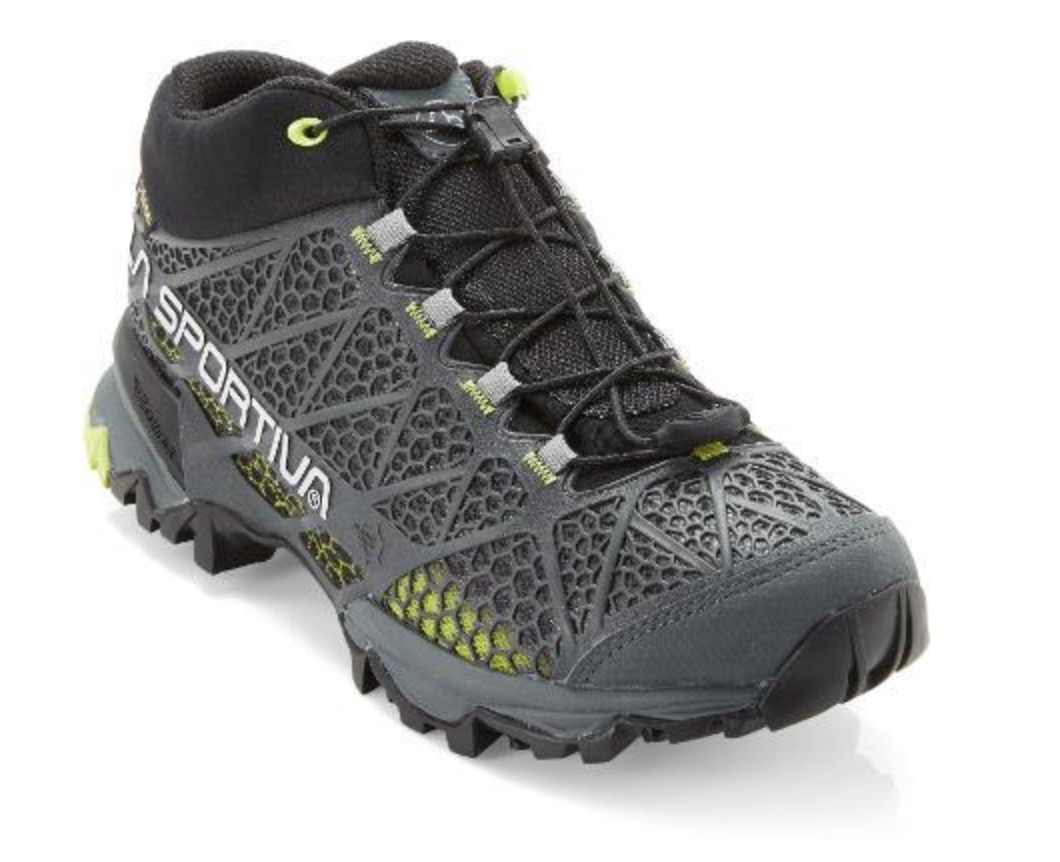 La Sportiva Synthesis Surround GTX Hiking Boots ($180)
The most important part of your hike starts with your boots. If you're wearing boots that don't fit, things will quickly turn disastrous, and so it's very important that you find a boot that is well-constructed and, more importantly, fits your foot.
These La Sportiva boots resemble shoes, but make no mistake about it: these are seriously good hiking boots. They come equipped with Gore-Tex's new Surround technology, which helps vent 360 degrees inside the shoe to keep it nice, cool and moisture-free.
You won't want to wear these for, say, scaling Denali. But for your weekend jaunts, they're perfect.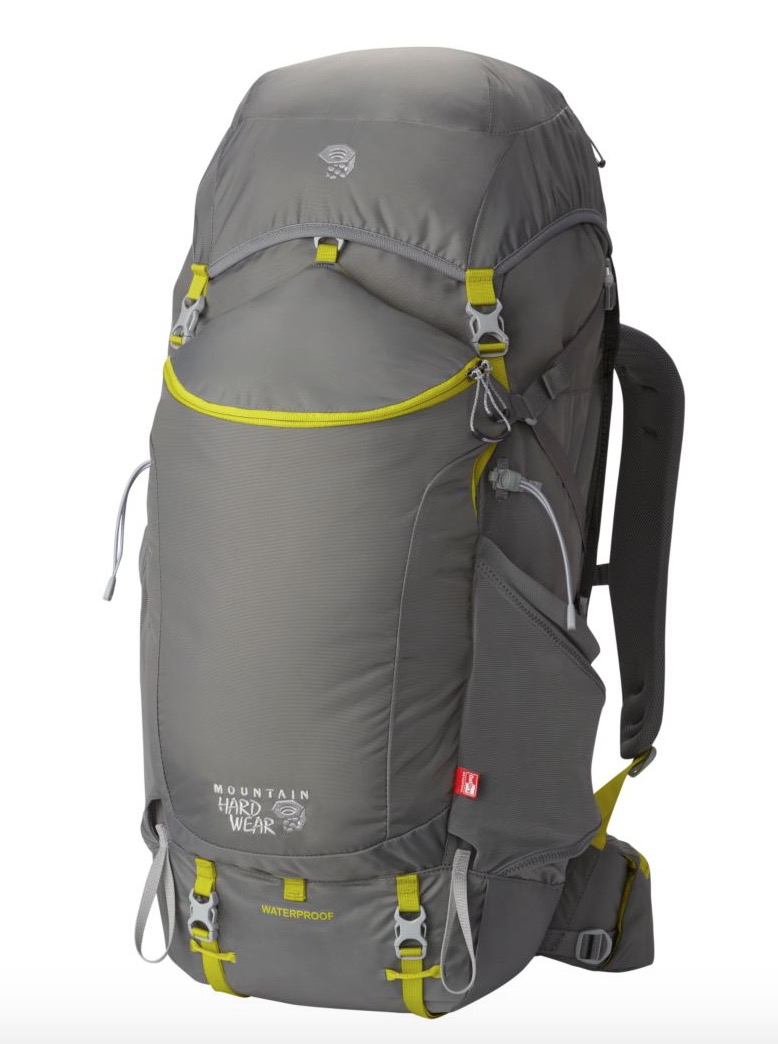 Mountain Hardwear Ozonic 65 OutDry ($270)
This is a comfortable, completely waterproof backpack that will last you multiple days in the wilderness. It supports heavy loads, and the shoulder straps are moisture wicking to keep you comfortable while trekking. Did I mention it's fully waterproof? Because that's awesome. No rain or any other kind of moisture will get into this bad boy.
JetBoil MiniMo ($90)
With revolutionary valve control technology, this backpacking stove is perfect for tossing in your pack and heating meals on the trail. It works in temperatures down to 20°F, and the smooth regulator gives you outstanding fine-tuned control over the cooking temperature.

Nemo Sonic Sleeping Bag ($499.95)
This award-winning sleeping bag features technology that allows you to vent the internal air for temperature control. You can drop internal temperature by as much as 20 degrees without allowing cold drafts inside the bag. It features premium 850-fill duck down for maximum comfort and weight.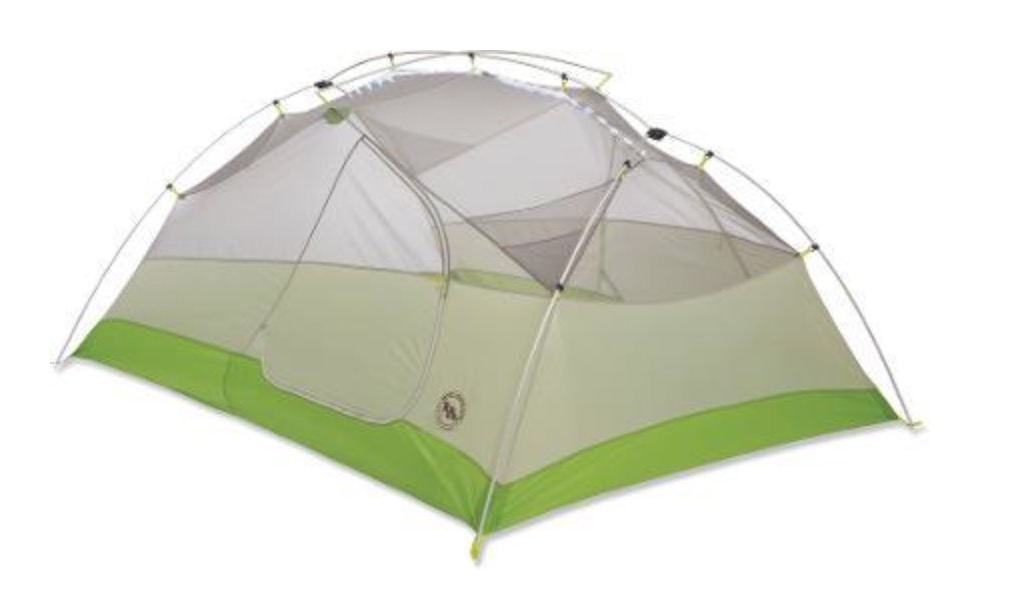 Big Agnes mtnGLO ($549)
Every day, even those glorious ones out in the wilderness, must come to an end. When they do, you'll need a comfortable place to sleep. The Big Agnes mtnGlo tent features outstanding comfort, sure, but it also has built-in LED lighting to keep you from stumbling around in the dark.