I'm not a huge watch dude. In fact, I can't even remember the last time I actually wore one. I figure, hey, I have my cell phone on me at all times, and it can tell me the time and do a lot of other things a wristwatch can't do. Why would I wear something I don't use? Not even the Apple Watch was awesome enough to get me to splurge.
But there are times I see a giant, gaudy watch and I think: that sure would look nice and heavy on my wrist. Today, I bring you one of those watches.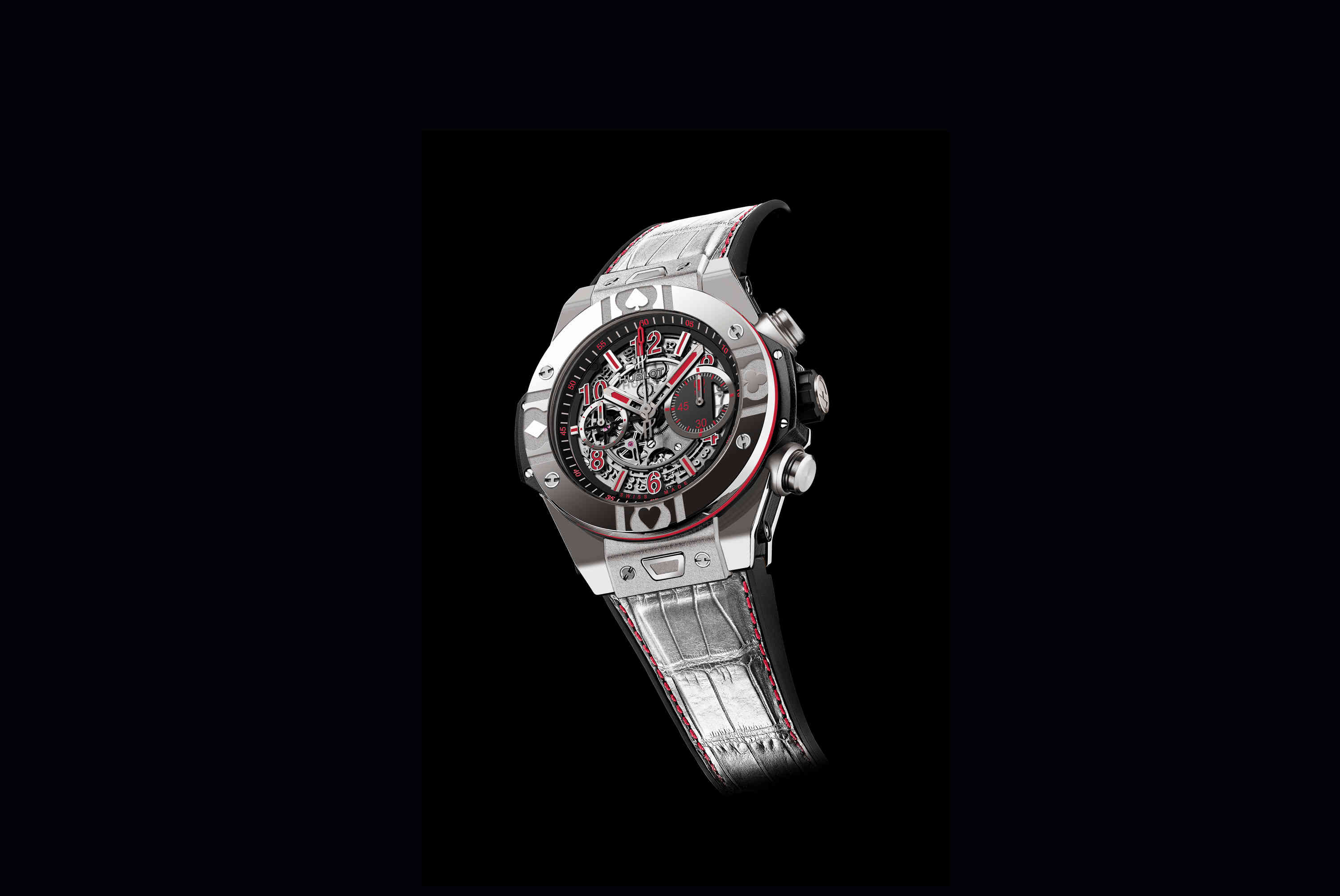 Hublot, maker of ridiculous watches, has a new World Poker Tour-themed timepiece that might just send shivers down your spine. Technically, it's called the Big Bang Unico World Poker Tour watch, and man, it is a beauty. It is polished steel, sapphire crystal and 14 karat gold, and it looks to weigh roughly 1,000 pounds. But it also comes with Hublot's special Easy Click system, which makes it easy to switch between different wristbands.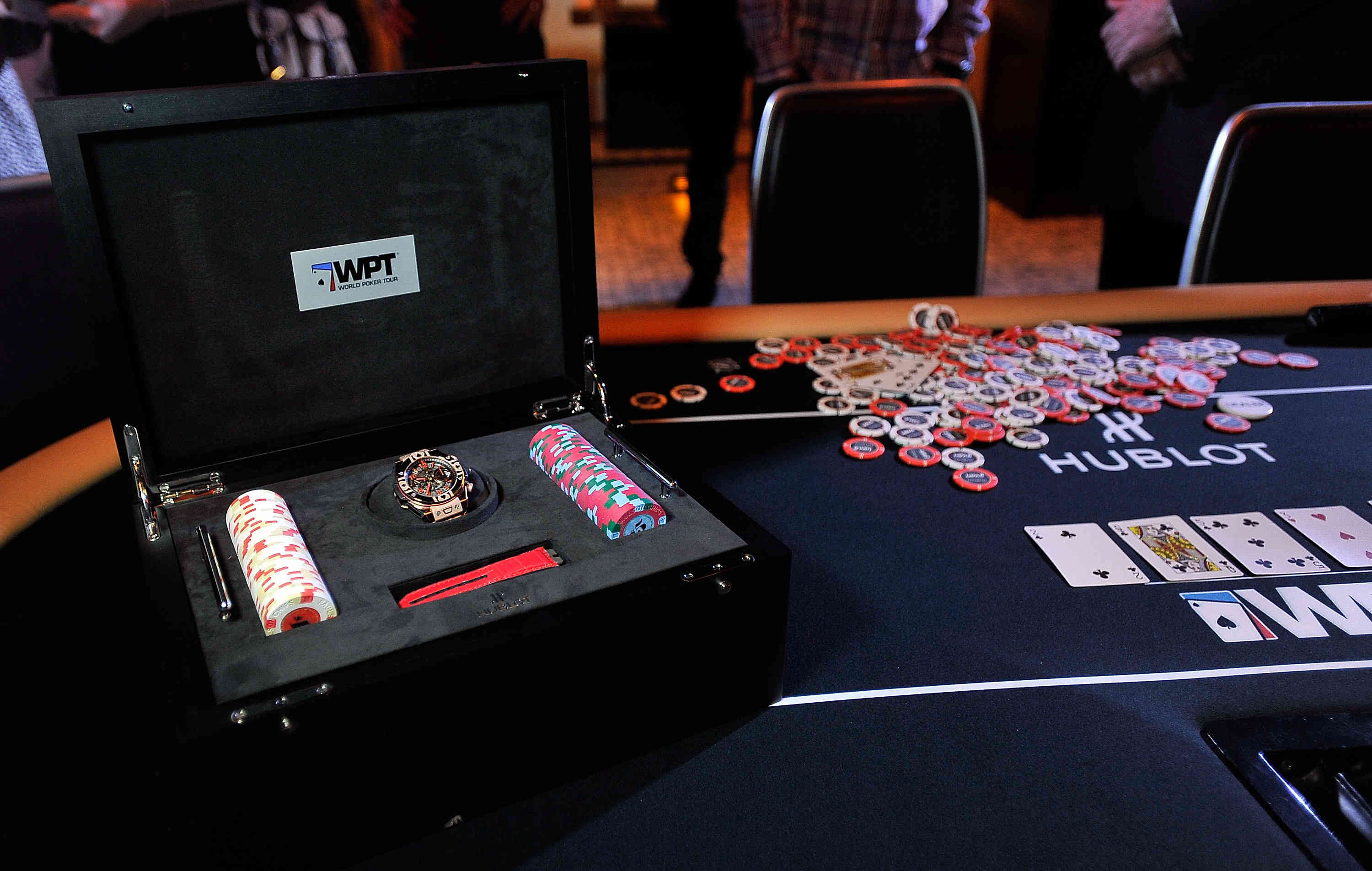 It comes in a hand-numbered, hand-cut steel case complete with a set of chips. There are only 200 of them in existence, and they are very expensive.
Honestly, this is probably the most "Vegas" watch you're ever going to see. And it's not for everyone. But those of you who do dig it, will love it, and you'll buy it, provided you don't mind spending the $25,000 it'll cost you.