Let's say you're looking to upgrade your home online poker setup. You've played one or two tables at a time, but you'd like to step things up to the big leagues and start multi-tabling. But your current computer monitor isn't very large, which means you don't have an ideal setup for what you're about to do.
Today, we're going to help you upgrade your home computer and send you on your way to multi-table grinding glory by looking at the best ultra-wide monitors on the market.
What's an ultra-wide monitor? It's a display much wider than a normal computer monitor, usually featuring resolutions that are the same thing as having two or three monitors side by side. That's a bunch of nerd speak that loosely translates to: it's a very wide monitor and you can run multiple online poker tables side by side, instead of being forced to purchase and set up multiple monitors.
With that geek stuff out of the way, let's look at four of the best ultra-wide monitors on the market.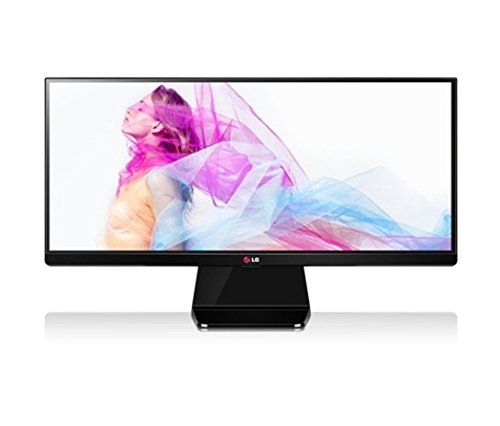 LG Electronics P-Class 29UM65 29-Inch Screen LED-Lit Monitor: This 29-inch monitor is lit up by LED's instead of traditional backlighting, and features a 21:9 aspect ratio. That means you can run four windows side by side, or 8 if you double up. It's also perfect for watching widescreen movies. ($400)
LG 34UC97 Cineview Curved Ultrawide LED Monitor: This one jumps up in price, but what you get is a glorious 34-inch monitor that curves around your field of vision. It also features the aforementioned 21:9 aspect ratio, but the curved screen makes it look even bigger than it actually is. This is a beast of a monitor. ($1200)
Dell UltraSharp U2913WM 29-Inch Screen LED-Lit Monitor: Those looking for a more modest entry to the ultra-wide market can't go wrong with this Dell Ultrasharp. It features a resolution of 2560x1080, rendering your tables in glorious high definition. ($500)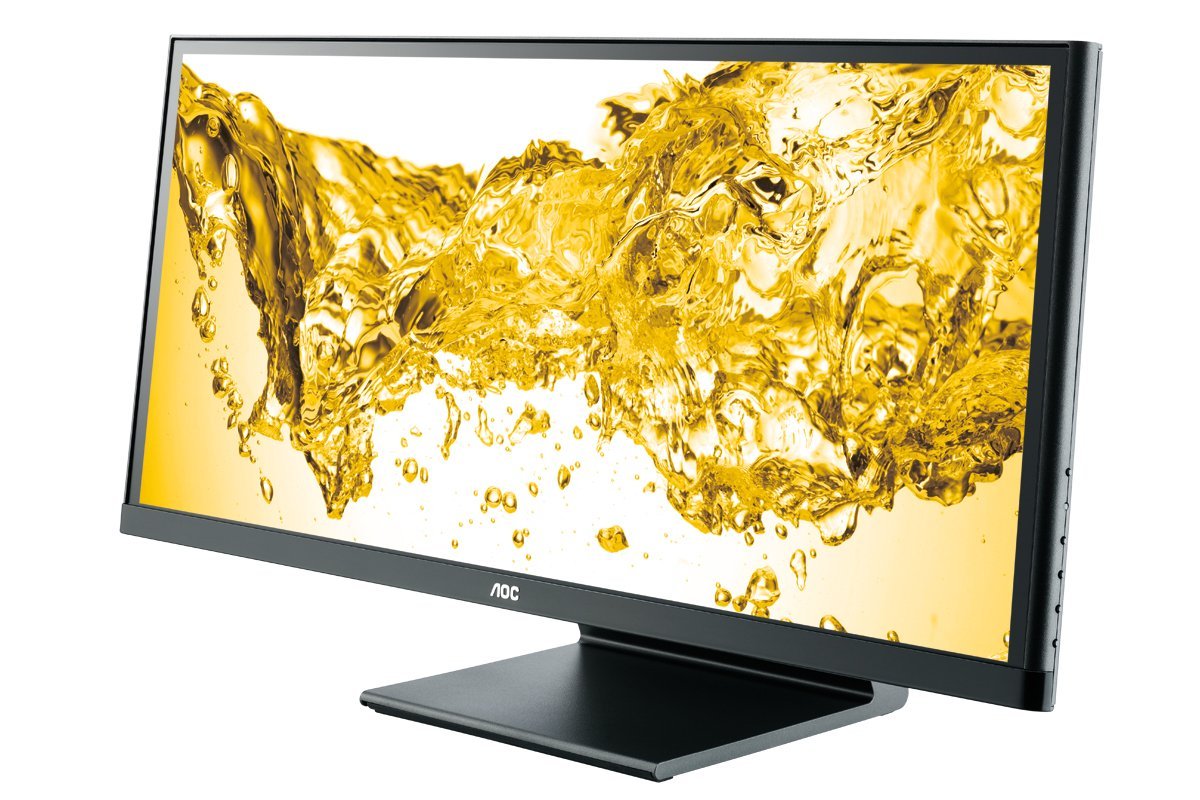 AOC Q2963PM 29-inch IPS (21:9) LED-Lit Monitor: This AOC monitor offers the cheapest entry available into the ultra-wide market. It's a 29-inch screen with a 21:9 aspect ratio, but is not quite as crisp as the other, pricier models listed above. Still, it's not a bad option if you're looking for a cheap way to upgrade your playing area at home. ($350)