The first time I tried to brew a beer at home, I used a Mr. Beer. As fate would have it, that was also the last time I tried to brew a beer at home, mostly because the stuff I made ended up needing to be labeled with those green poison stickers featuring the face of Mr. Yuk.
You guys remember those stickers? Or is that joke too old for you? Here's what he looked like in all his glory.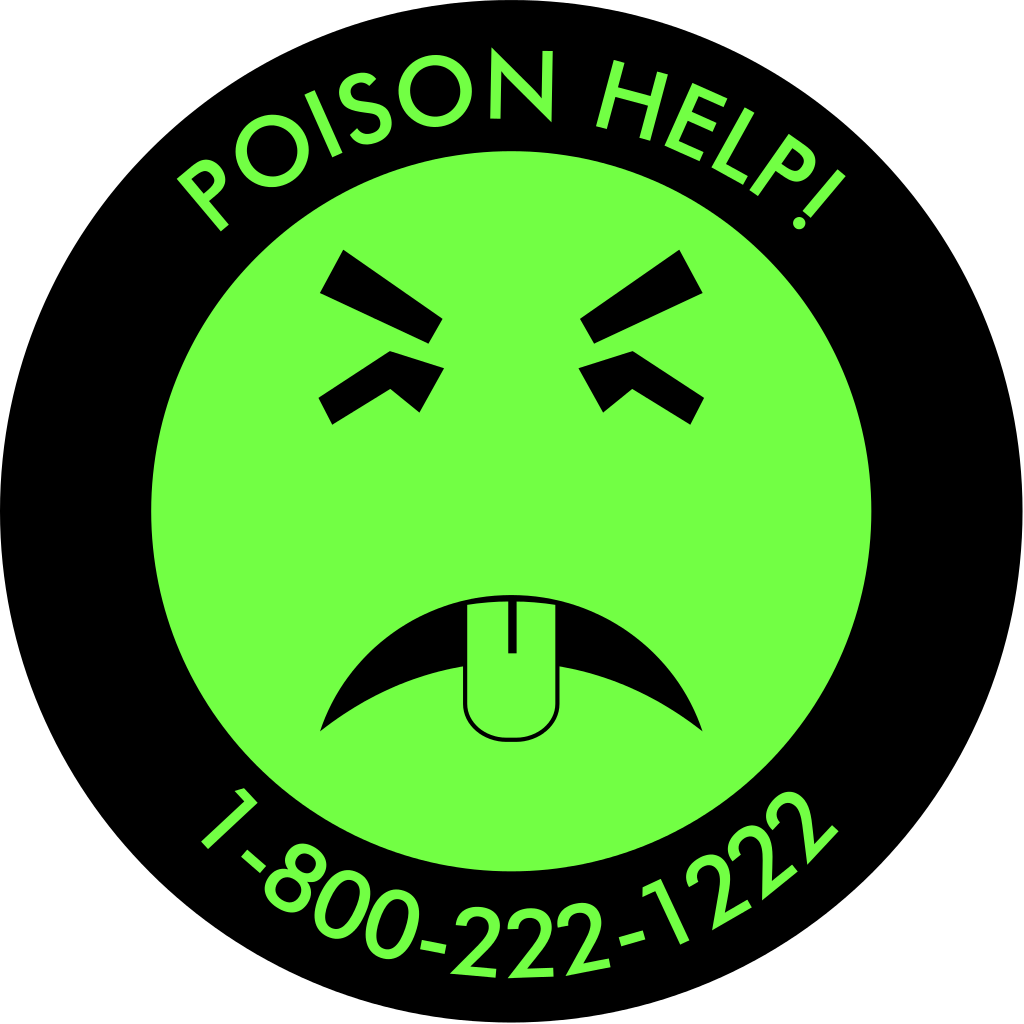 And honestly, if you drank the stuff I made with that Mr. Beer kit, you probably made the same face. I know I did. I also believe it stunted my growth, even though I was a fully-grown adult at the time. Like, I think it actually made me smaller. And not in a good way.
Anyway, I haven't brewed since, mostly because 1. I'm terrible at it and 2. I don't want to poison myself with something that kind of resembles an IPA. Thankfully, there are people out there who are smarter than me who want to make the home brewing process as simple as possible, so as to avoid the least possible amount of Mr. Yuks and poisonings.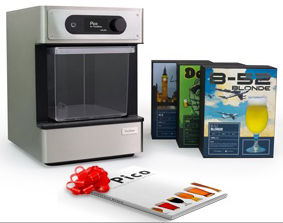 PicoBrew is one of those companies. They have a Kickstarter going at the moment—it has already well and blown past its initial $200,000 asking price and is on its way to $1,000,000 at the time of this writing—to fund the Pico, a home craft beer brewing system. GeekWire calls it a "3D printer for beer," and it is legitimately designed to make at-home brewing of delicious craft beer as easy as using a Keurig to brew your morning cup of coffee/salvation.
The Pico takes just about every step out of the brewing proess. Over 50 famous breweries have created things called PicoPaks for their most famous beers. You take a PicoPak for your favorite beer, pop it in the machine, and two hours later the beer has brewed. You have to ferment the beer in a 5ML mini-keg for 5 to 7 days after, but then you'll have delicious, perfect craft beer that tastes like the real thing and does not make you keel over with the deads.
All of the early pledges featuring the Pico machine itself are spoken for, so the lowest level currently available is $549, and that'll get you a machine in April 2016. Your pledge also comes with 1 PicoPak so you can get started brewing beer and getting hammered right away.