Roots of Fight Commemorates the Thrilla in Manilla
I am an unabashed Roots of Fight fan. I have been for a long time. Chances are, even if you don't know exactly what I'm talking about, you've seen Roots of Fight clothing out and about; they've become popular staples at the gym, and celebrities such as The Rock and Jay Z wear the stuff all the time. And Roots of Fight has done all of this without spending a single dollar on advertising - they rely solely on word of mouth.
Essentially, Roots of Fight is a company that honors the culture of combat sports, from boxing to jiu-jitsu and beyond. They do this with killer clothing featuring gorgeous art that looks like it was lifted straight out of another era; that's because the art, for the most part, was actually lifted from another era. The ROF team mines original vintage advertising and artwork from famous fighters like Muhammad Ali and the Gracie Family to create pieces of clothing that are true works of art.
Here's how much of a fan I am: I have 46 items of Roots of Fight clothing. Yes. I said 46.
Anyway, today is the 40th anniversary of the Thrilla in Manilla, the boxing classic between Ali and Joe Frazier. It has become one of the most famous boxing bouts in history, and ROF has a line of clothes commemorating that famous day that changed the lives of both Ali and Frazier, for better or worse.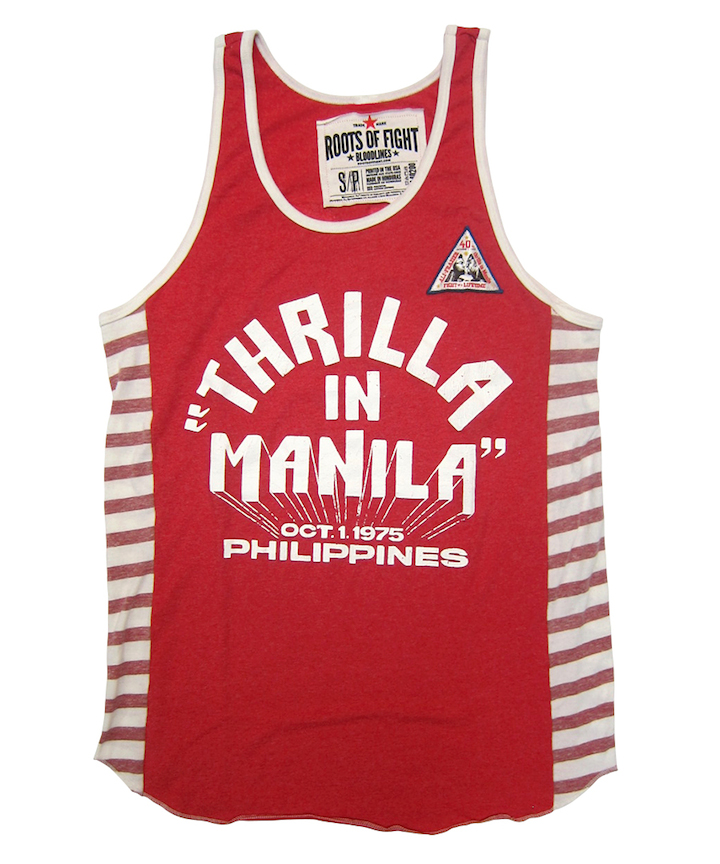 The company is known for their t-shirts, but now they're coming out with more than just shirts, which is great but also bad for my wallet. Here's the new tank top celebrating the Thrilla. Wouldn't this look perfect at the gym? It would.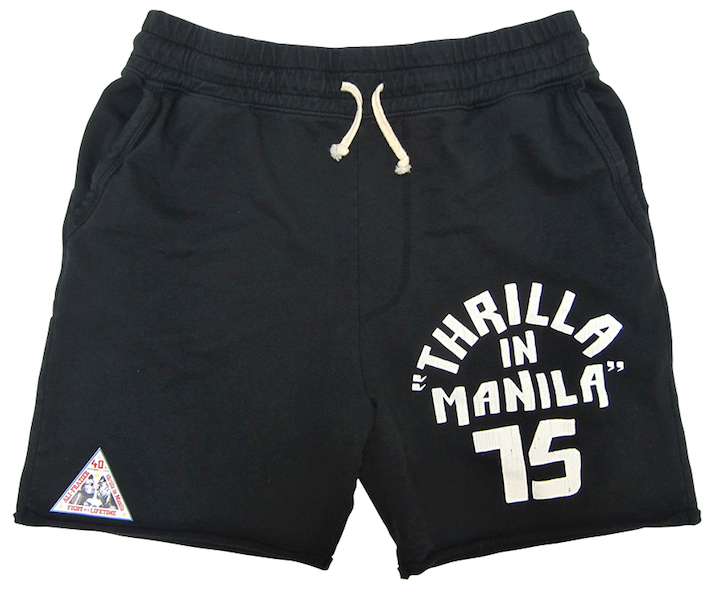 Shorts? Roots of Fight makes shorts? I'm totally in. These sweatshorts are going to be the thing I wear daily, until friends stage an intervention and tell me I need to stop wearing them because they have become gross.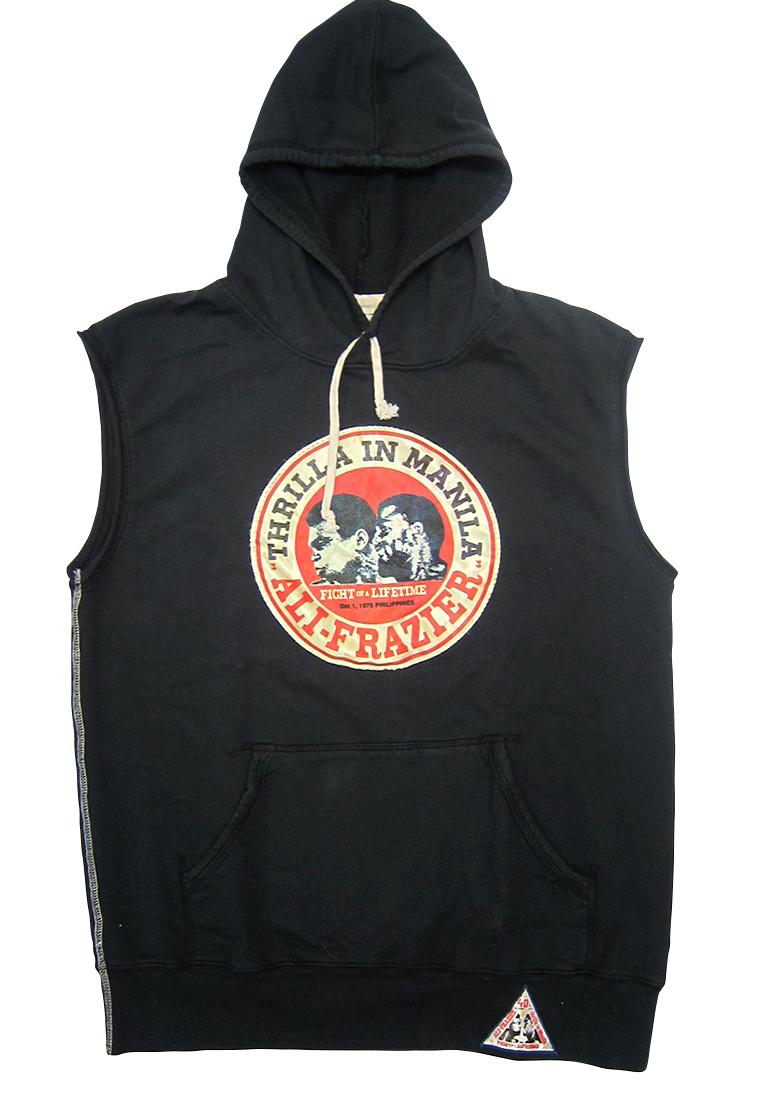 I don't think you'll ever catch me wearing a sleeveless hoodie, mostly because people would laugh at my stick arms in it. But if you have biceps, this might look pretty awesome.
PokerNews Lifestyle is our look at things poker players might be interested in away from the table, including fitness, technology, style and more. These are not paid endorsements or advertisements.