Okay, so you can't buy this thing yet. Actually, we don't even know when you'll be able to buy it.
But here's what we do know: Aston Martin is teaming up with Quintessence Yachts to make an Aston Martin Yacht.
Let that little bit o' news sift through your brain parts for a bit, will you? Aston Martin, the maker of some of the most breathtakingly awesome cars on planet earth (like the Vanquish, which still makes us cry a little on the inside every time we see it), is MAKING. A. YACHT.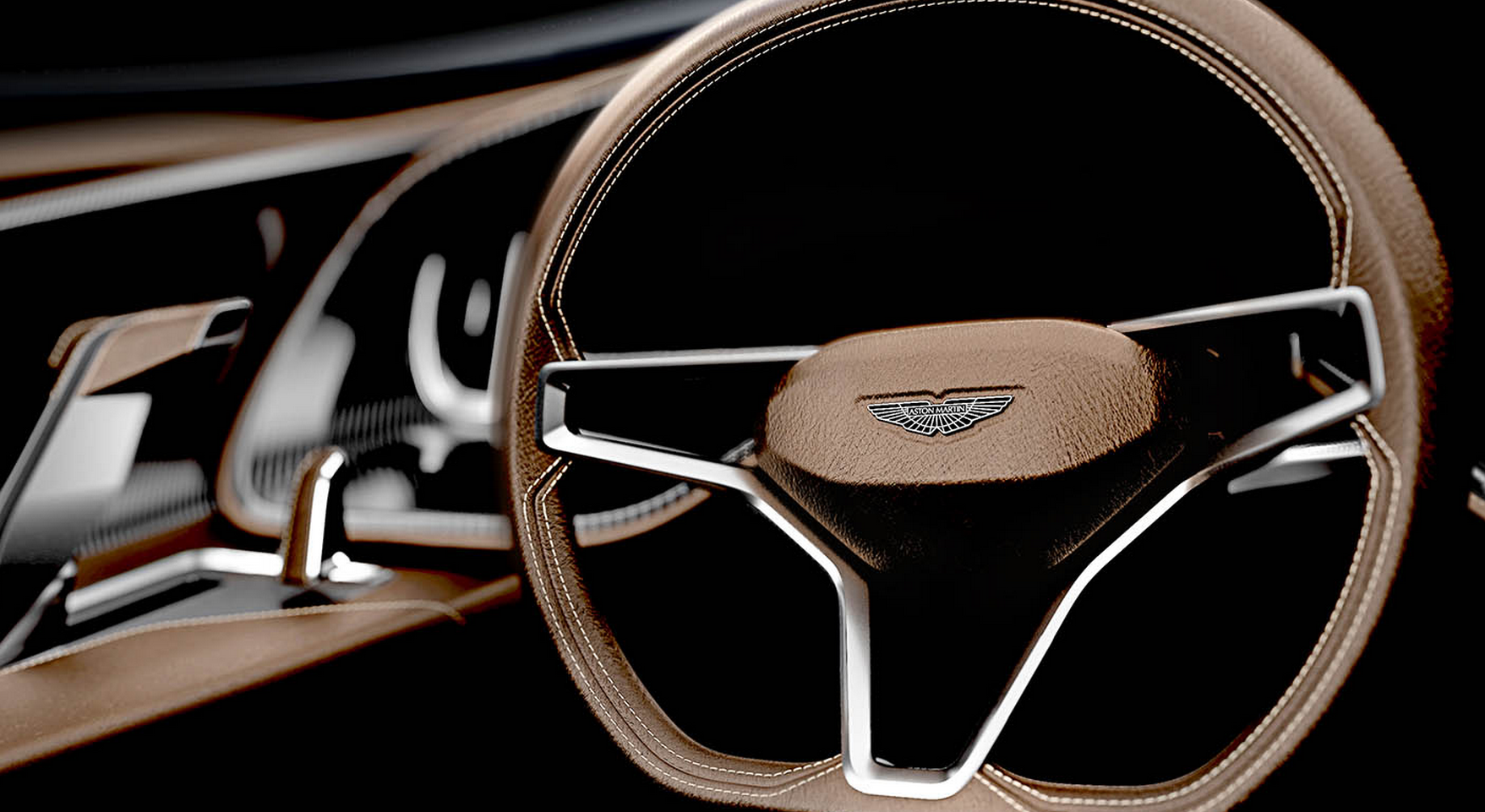 And, judging by the photos they've teased us with, it's going to be awesome. The company tasked with actually designing and creating the boat (in concert with Aston Martin's designers, of course) is Mulder Designs. They've created some pretty famous yachts, including the James Bond-themed Octopussy and The World is Not Enough. Mulder will reconfigure a Quintessence AM37 power boat, which is a monster on the water: it reaches top speeds of 52 knots, but remains perfectly luxurious for those who prefer their time on the water to be accompanied by gentle orchestral scores and gin martinis.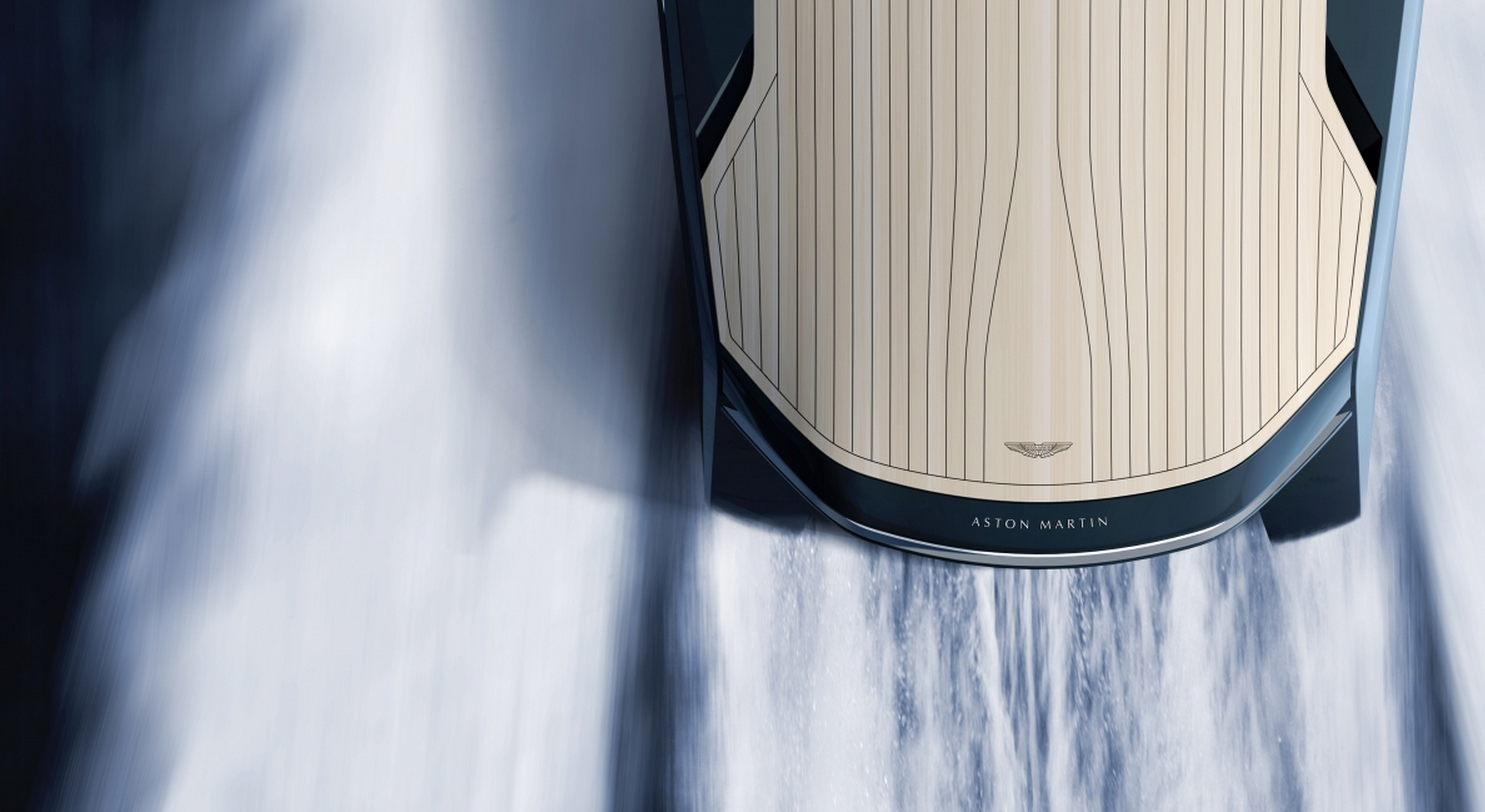 The Aston Martin A37 yacht will also feature voice control and a super high-definition screen for navigation. And, judging by the limited photos we've see, the upholstery will be of the same finely-tailored quality you expect from Aston Martin. Except waterproof, hopefully, because not making this thing waterproof would be a catastrophically dumb decision for a boat maker.
We don't know what they'll cost when they debut later this year, but those of you with some disposable cash should be able to take delivery by the time you need to head to Monte Carlo in 2016.