Monthly subscription boxes are awesome. I say this from personal experience. There's nothing better than receiving a box in the mail, opening it up and being surprised by what you find. It's like Christmas, except on a monthly basis and without the cold weather!
There are a ton of subscription boxes, however. They're springing up like nobody's business these days. So today, we present part one of our look at the best subscription box services out there. It's our attempt to cull the wheat from the chaff, to give you the absolute best of the best, and to give you a wide variety to choose from.
BeSpoke Post, $45
My current favorite subscription box service is more pricey than most $45 per month), but it has a ton of variety. Each month, they create a bunch of different boxes around a different theme, and you can pick the one you want. This month, I got the Frontier box, which featured a nice journal notebook, a fountain pen, a classic pocketknife and a bottle opener. But next month, I might want the Roast box that features items related to coffee. That's the coolest part of Bespoke: there are so many options, and it's highly unlikely you'll get bored.
Loot Crate, $19.95
This one is for my fellow nerds out there. Each month, Loot Crate ships out a box of geeky goodness centered around a theme. In September, the theme was Summon; I received a sweet Pokemon hat, a Budda Homer Simpson and a bunch of stuff related to a mobile game I will never play. But the month before that (the Villains box), I received a Los Pollos Hermanos shirt, a Venom coffee cup and more awesome things.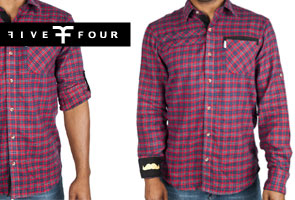 Five Four Club, $60
This was my first-ever subscription box, and I'm still a member today. Each month, FiveFour ships out some sweet custom clothes. When you sign up, you take a survey that helps determine your style, and then FiveFour keeps the great outfits rolling in. I've received coats, shirts, jeans and more from this great company, and I've loved literally every piece I've received from them.
Graze, $11.95
When you sign up for Graze, you tell them what kind of snacks you enjoy. After that, you'll receive a custom built box with 8 delicious snacks inside every month. This is a great way to both curb your hunger and also try new snacks that you'd otherwise never pick up.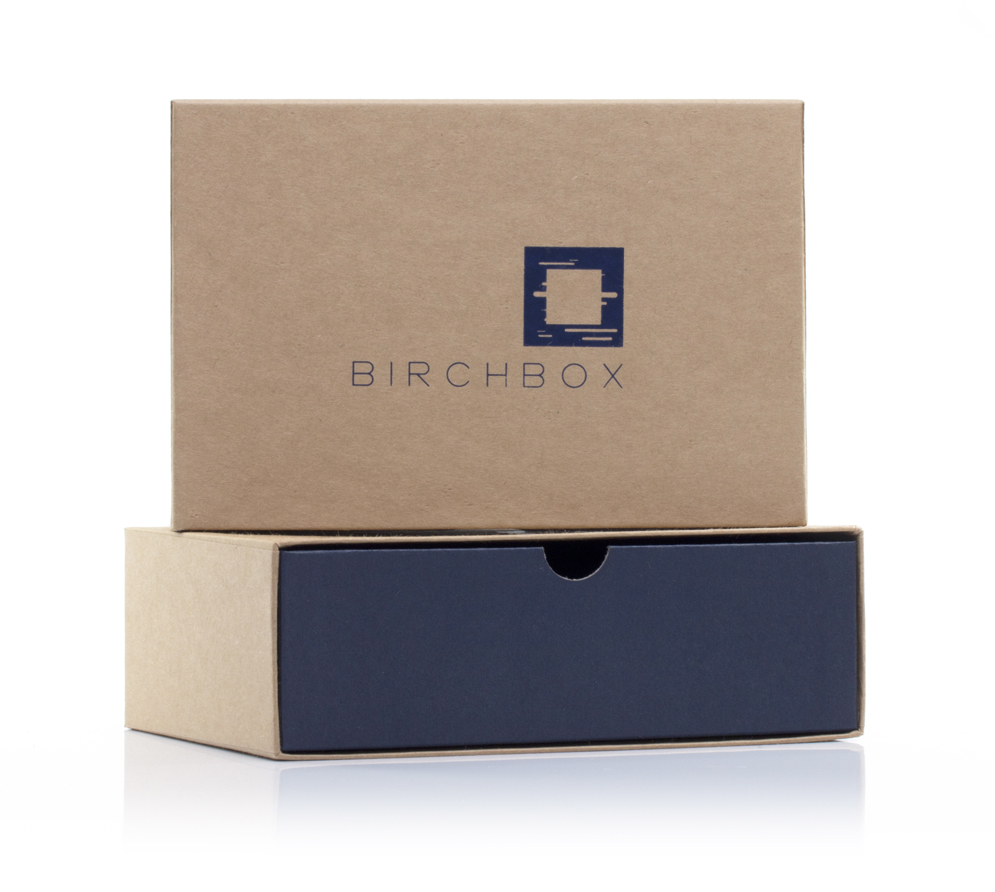 Birchbox, $20
The original subscription box is still going strong, and they have male and female options. For your monthly $20 subscription fee, you get 4 grooming samples and 1 high-tech item; the item could be headphones, a razor and more, and the grooming samples include Clinique stuff each month. Birchbox is still a a great way to pamper yourself and try out new grooming products.
BarkBox, $19
Do you love your dog? Of course you do. Then why is your dog sitting around while you get all the benefits of these awesome subscription boxes? Give your furry best friend a subscription box of his own with BarkBox. Each month, your dog will be delivered a hand-picked selection of healthy treats, toys and much more.
PokerNews Lifestyle is our look at stuff we think poker players might enjoy away from the tables. From fitness and style to travel and gadgets, we've got a little bit of everything.