Daniel Colman won last year's PokerStars and Monte-Carlo Casino EPT Grand Finale, taking home a grand total over €1.53.
The 2015 version of the Monte Carlo €100,000 High Roller kicks off shortly in Monaco, which means it's time for us to imagine what kind of ridiculous things we'd buy with the roughly €1.6 million we'd pocket for winning the whole shebang.
Sure, we could put the money in the bank, make sound investments and live comfortable for much of our remaining lives, but where's the fun in that?
Instead, we'll list a few ridiculously expensive and mostly useless things we would hypothetically buy with our hypothetical winnings.
Lets do this, shall we?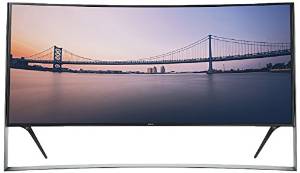 Samsung UN105S9 Curved 105-Inch 4K Ultra HD TV (€107,000)
Winning €1.6 million means you can make some significant upgrades in your home. What better place to start than your home theatre? This 105-inch Samsung monster is curved and it's 4K. If you buy this television, you're virtually guaranteed to have the best home television in the world for at least a couple of years. And once you fire it up, you'll probably never want to leave your house and will instead spend the next few years binge watching literally everything on Netflix.
Garia Edition Soleil de Minuit Golf Cart (€48,000)
Obviously, you'll become a golfer after you win the Monte Carlo, because that's what rich people do. And since you want to buy ridiculous toys with your new money, well, you need this golf cart. It is produced in the same factory that makes Porsche and Aston Martin cars. Ducati makes the gear box. A bunch of the cart is made of carbon fiber. It has a built-in fridge. What else do you need to know? Your golf game might be awful, but your golf cart game will be on point.
A lock of Elvis Presley's hair (€104,000)
You probably can't actually buy this, because it sold to a collector in 2002. But imagine if you could buy a lock of Elvis Presley's hair? It's kind of gross, because it's hair and hair is mostly gross. But you could make an exception for The King, right? No?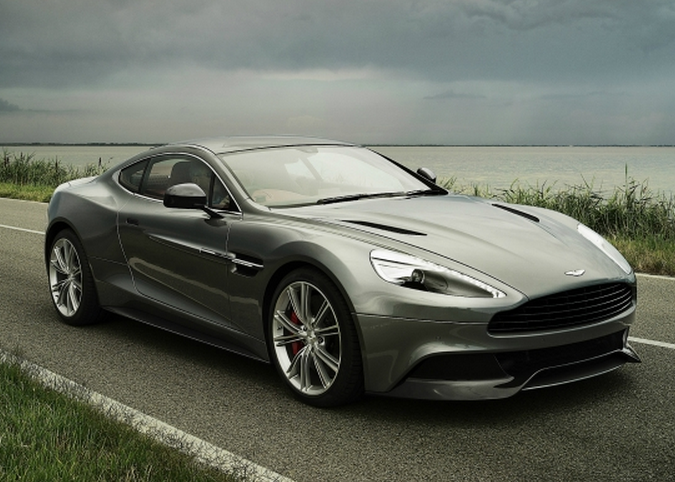 Aston Martin Vanquish (€280,000)
The Vanquish is perhaps the most ridiculous touring car in the world. It is a 570hp monster. It is absolutely gorgeous, and you'll feel (and look) like the champion of awesome you are while driving it. That's worth the €280,000 sticker price, right?
Silver Seas World Cruise (€120,000)
This 115-day tour is the world's ultimate cruise adventure. It stops in 50 ports over 30 countries, and circles the entire globe. Prices start at €60,000, but you'll want to bring a friend along for the ride, so that doubles the price. Small price to pay for seeing the world, we think.
Macallan M Scotch (€565,000)
Look: if you buy a €565,000 bottle of scotch, you're probably a jerk with no friends. But we can't help but include it here, because it is a bottle of scotch that costs €565,000! Seven casks (out of 200,000) that would make up this extremely rare scotch were chosen over the course of two years. The whiskey inside those casks ranges from 25 to 75 years old. But unless you drink this stuff and suddenly gain superpowers, we just can't imagine it being worth the price unless your name is Bill Gates.
2002 Princess Yacht (€400,000)
After you complete your Silver Seas World Cruise, you'll no doubt want to explore more of the world's oceans. And you'll want to return to Monaco next year in style, which means sailing your own Princess yacht. It can double as a party boat while you try to become a repeat winner, which means it's totally worth the money.