Barbecue. It is the greatest type of food in the world. This is not a discussion; I am simply informing you that, when done right, there is no better food than smoked and grilled meats.
Of course, I am from Texas, where the best BBQ in the world comes from. My readers out there from Kansas City and Nashville and South Carolina will disagree, and that is okay. They are wrong, but they are allowed to disagree just as they are allowed to be wrong. Texas BBQ is the best, plain and simple.
Here at StayStacked, we're going to start featuring the best foods from cities around the world. We've done features like this one on Vegas for those of you in the poker world, but now we're going to turn our feasting gaze upon the rest of the world.
First up? Texas barbecue. To be more specific, we're focusing on Houston, because that's where I'm from and that's where you'll find some of the best meats in the world, all within a pretty easy drive from downtown. Here are the three best.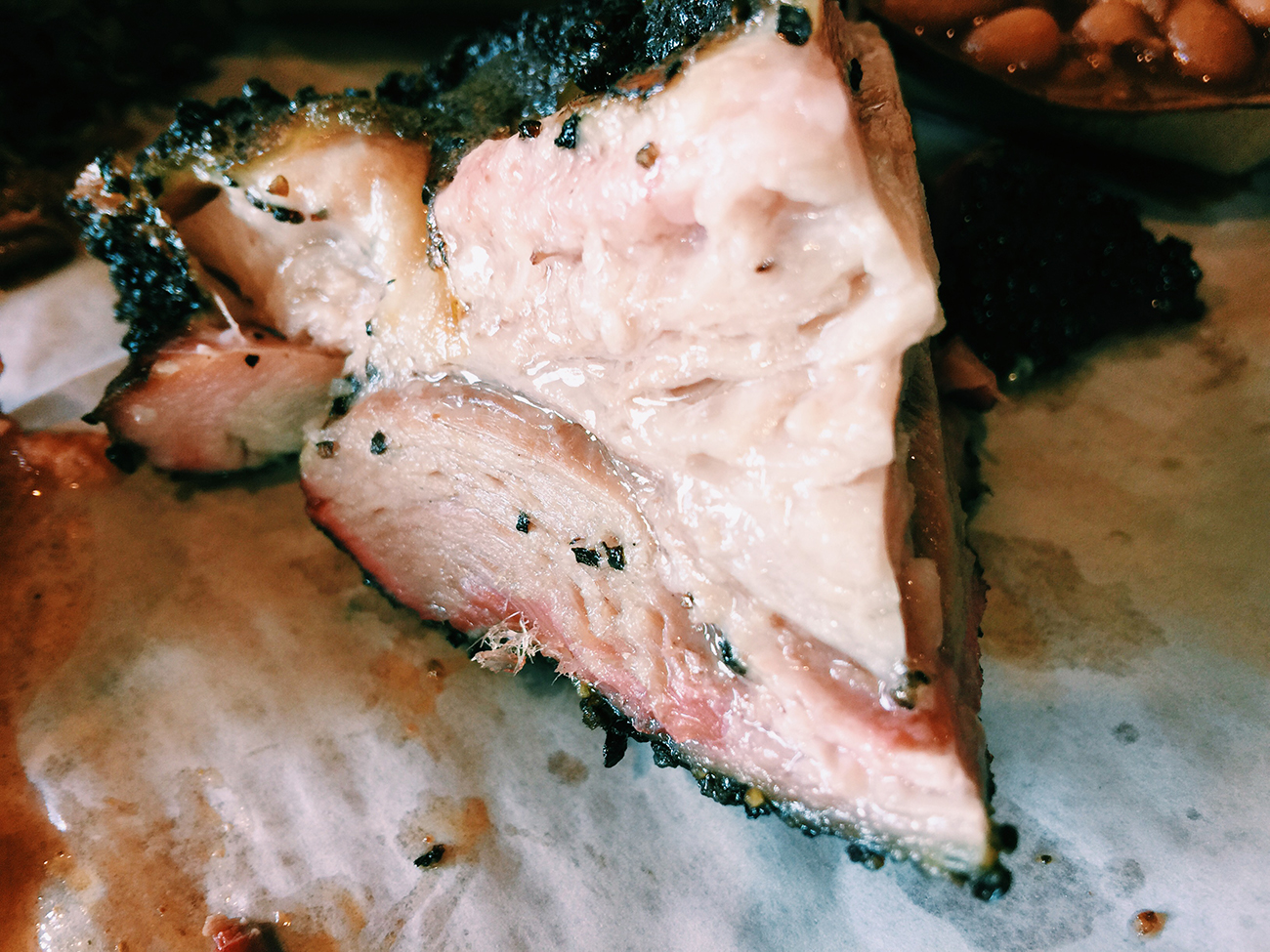 1. Killen's (3613 Broadway St, Pearland TX 77581)
This is the holy grail. Ronnie Killen is a chef of the highest order who trained at Le Cordon Bleu. He was once a finalist for the role of White House executive chef. And he's owned the finest steakhouse in Houston for quite some time.
But when it comes to BBQ, Ronnie's place in Pearland (just outside of Houston city limits) is the best. The absolute best. I've had every reputable BBQ joint in Texas, and while Franklin in Austin features incredible meats, Killen one-ups it in every single way.
The signature item here are the beef ribs. Usually, beef ribs are crap. But in the hands of Ronnie Killen, these massive cuts of meat are a delicacy. They're the size of a brontosaurus bone, and the meat literally falls off the bone and melts in your mouth. The brisket, the pork and everything else—liberally coated in Killens salt and pepper rub—are the best in the BBQ business. And the sides? The pinto beans are incredible. The mac and cheese is the same. And the bread pudding is quite literally the best desert I've ever had.
I often feel like I hype up Killens too much. You know how you have friends who hype up a restaraunt to the ends of the earth, only for it to be underwhelming when you finally try it? I never want that to happen with Killens.
Thing is, I can't hype it enough. I cannot write enough words about it. No matter what I tell you, your first time to Killens will be a revelation. Just make sure you arrive early; once Killens sells out of its allotment of BBQ for the day, they close up shop. Doors open at 11, and in my experience you want to get there by 10 to get a good spot in line.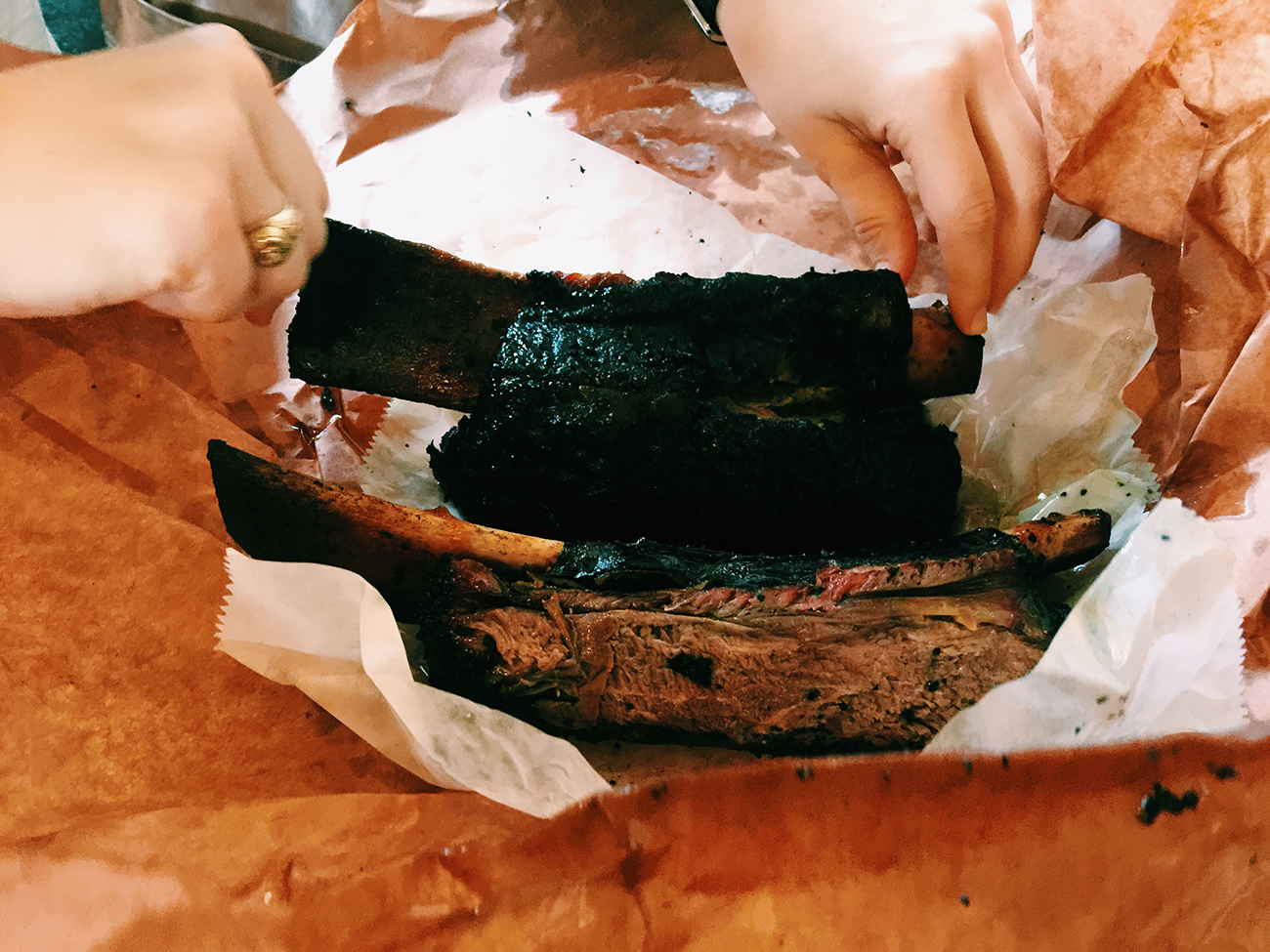 2. Gatlin's (35 Ella Blvd, Houston TX 77018)
In any other city in the world (except for perhaps Austin), Gatlins would be the cream of the BBQ crop, because it is fantastic stuff. It pales in comparison to Killens and is a distant second here, but this is still an awesome BBQ joint with great and delicious foods. And it's a place where you want to arrive early; if you don't, you'll find the line snaking around the corner of the building.
You'll want to try the pork ribs here for sure. Really, you can't go wrong with anything on the menu. Unless you don't like meat. In that case, why are you even reading this? And are you even human?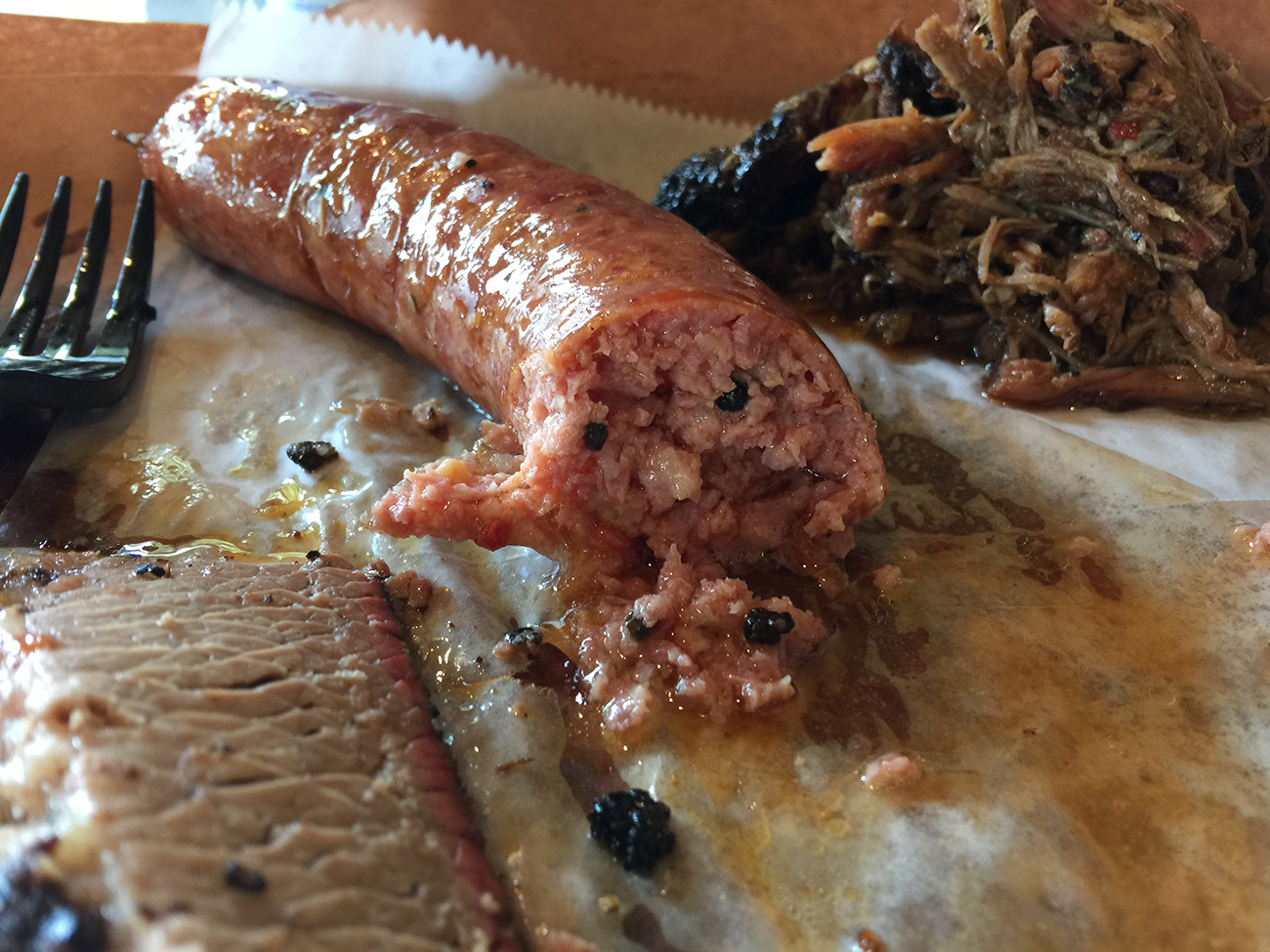 Corkscrew (26608 Keith St, Spring TX 77373)
Located in Old Town Spring, Corkscrew's hot-pink roofed trailer serves the goods Tuesday-Saturday from 11am until whenever they sell out of 'cue. They use oak to smoke their brisket, but my personal favorite here is the spicy pork sausage. Like Killens and Gatlins both, Corkscrew makes their sausage in-house.
Oh, and you can bring your own cooler of beer here, if you'd like. That'll help the line at least FEEL like it's going much, much faster.