Yeah, we know. EPT Malta doesn't start for another few weeks.
However, we read somewhere that if you visualize success, you're more likely to be successful. So let's go ahead and visualize banking a €500k payday at the European Poker Tour this month.
More importantly, lets break down how to best spend those earnings.
Pappy Van Winkle 23-year-old reserve bourbon (2,000): The first thing you'll want to do is celebrate, and you'll want to do that with some of the world's finest bourbon. Unless you don't like bourbon. In that case, we don't know what to tell you.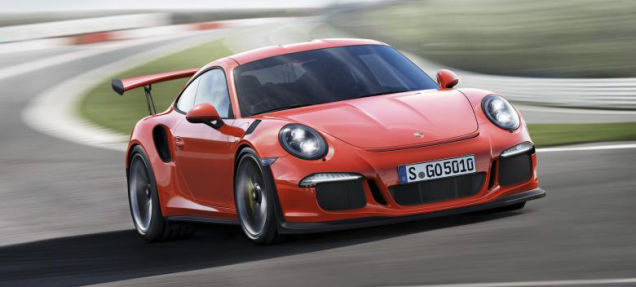 2016 Porsche 911 GT3 RS (€181,690): The new 493-horsepower Porsche 911 GT3 RS was just revealed, and it is gorgeous. It has a magnesium roof and carbon fiber trunk and engine covers, carbon seats, hits a top speed of 320kph (198mph) and goes 0-60 in 3.3 seconds.
Roger Dubuis Excalibur 42 Automatic Skeleton watch (€69,500): Nothing says "I have good taste and I just won a lot of money" like a sweet wristwatch. There are just 167 parts in this new offering from Roger Dubuis, but the movements are gorgeous and it's an eye-catching timepiece.
Did we talk you in to qualifying for EPT Malta? Do it!
Leica M-P (€10,000): Photographers love Leica for the camera build quality, but let's face it: this camera just looks cool. It has a minimalist retro design, and the photos you take will look fantastic even if you're the world's worst photographer. If you're looking for an upgrade from your iPhone camera selfies, the Leica is the way to go.
Vocier C38 Suitcase (€722): You travel the world, but you can't figure out how to keep your suit wrinkle-free? This suitcase from Vocier is the solution. It features a built-in suit compartment that promises to keep your suit mostly wrinkle-free, so you can arrive at your destination in style. Oh wait, you play poker... you probably need this to keep you hoodie wrinkle-free!
Fern and Roby Beam Tower Speakers (€4500): Get rid of that crappy Bluetooth speaker at your house and replace it with true audiophile equipment. These Fern and Roby speakers produce incredible audio at all frequency ranges, and they're simply gorgeous.
Presidential Resolute Desk Replica (€10,000): You may never be President of the United States, but you can work like him. The Resolute Desk has been in use in the Oval Office since 1879, and this museum-quality replica is sure to make you feel more powerful the instant you sit behind it.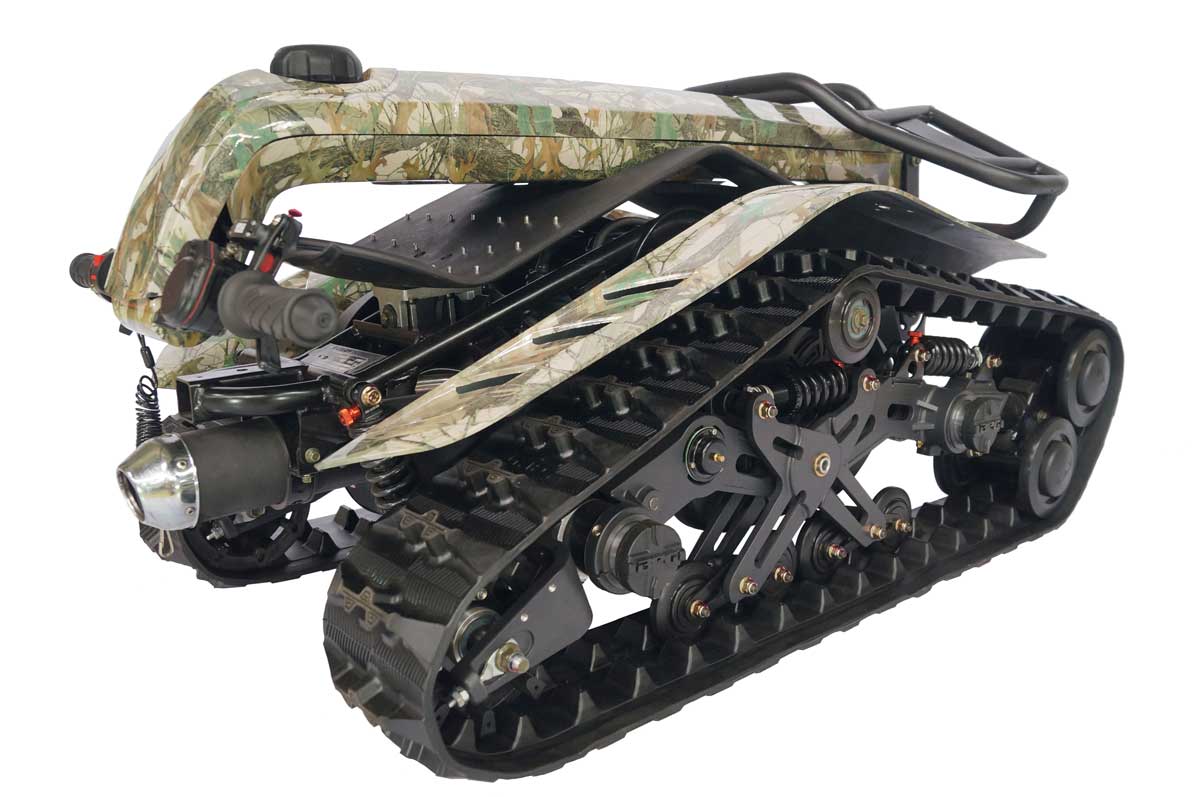 DTV Shredder (€4,500): The Shredder promises to "make the outdoors your personal terrain park." From the looks of it, we would agree. This thing looks like a Segway and an Abrams battle tank had an illicit relationship and made a baby, and then the baby grew up to be a bad boy.
Sennheiser Orpheus HE-90 headphones (€30,000): These bad boys aren't easy to find, as only 300 were made in the early 90's. But if you're looking for the absolute best headphones money can buy, the Orpheus cans are the way to go. They come with an external dedicated tube amplifier that caresses music in a way no other headphones on the planet will.
1 Week at Villa Bellisima VI (€137,000): This 800-year-old villa in Siena, Italy is located on the historic medieval pilgrimage route from Canterbury to Rome. It features 22 suites for you and your friends, basketball courts, movie screening rooms, breakfast buffets and more. If you're looking to do Italy with style, this is your destination.
Sony KD-65X9005B 4K TV (€4,000): A showcase TV in every sense of the word, the Sony KD-65X9005B is 65 inches of pure digital perfection. This is the way to go if you're looking to make the leap into the world of stunning 4K realism.
Top of the line Apple Mac Pro (€12,000): This fully-stocked Apple Mac Pro with 64 gigs of ram, 2 terabyte hard drive and 2 6-gig video cards will probably be overkill for playing online poker. But go big or go home, right?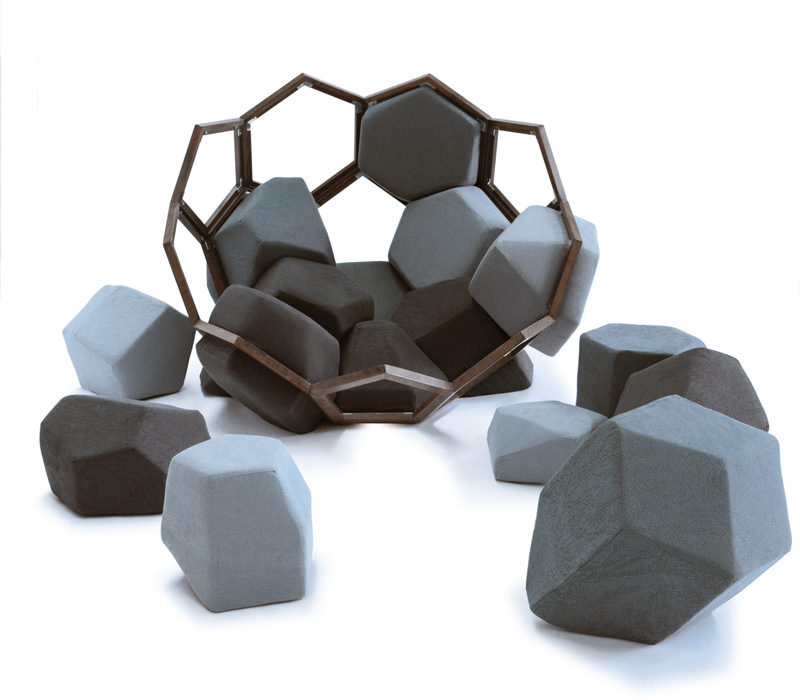 Quartz armchair (€20,000): 16 pieces make up this cool chair that doubles as art for your home. If nothing else, you'll have fun explaining why you paid €20,000 for a single chair, or letting your friends make bets on "what the hell it actually is is?"