Kickstarter is a revolutionary service. For the first time ever, inventors can take their pitches to the public and receive funding to help with development and creation. In return, the backers become the first people to receive the product when it eventually rolls off the line.
2015 was a good year for some Kickstarter projects. There were a ton of neat things that received funding, but we decided to pick 5 of the best. All of these are products that received way more funding than their original goals, and all of them are just plain...cool.
The Pico
What: Makes brewing beer as easy as using a Keurig
Raised: $1,403,359
Price: $599
The first time we brewed beer, it came out tasting like rotten chocolate mixed with vinegar. I don't know what you know about beer, but that's not how you want it to taste. This sweet new machine makes brewing great craft beer as easy as using a Keurig.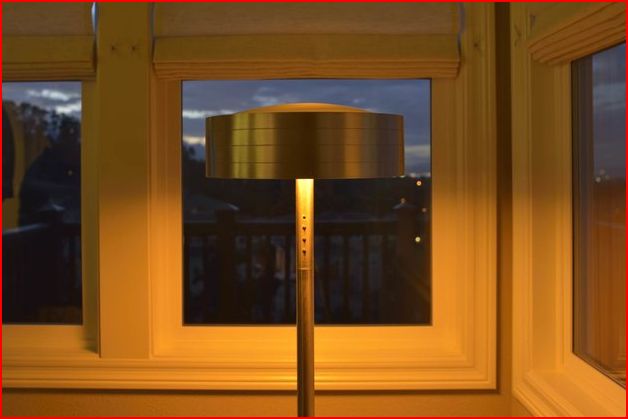 Ario
What: A lamp that adjusts to promote a healthier body clock
Raised: $182,493 of $50,000 goal
Price: $219
This is a great-looking lamp, but you aren't buying it for the looks alone. It's a connected lamp that mimics the light of the sun to help keep your body in sync and to help counteract the effects of the blue light of all the devices we use. It can also track your local weather to counter those gloomy, rainy days.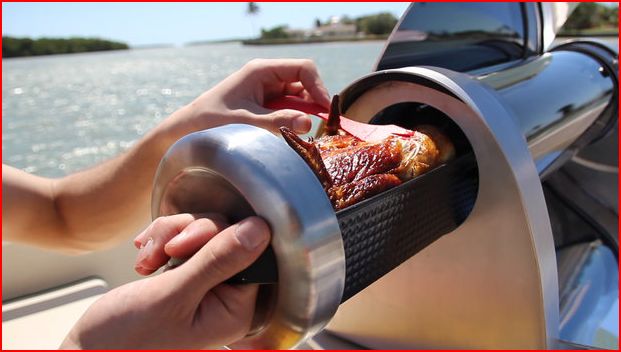 GoSun Grill
What: A solar powered grill and oven
Raised: $182,493
Price: $499
This grill only needs the sun to supply power, and it can be used for steaming, frying, baking and other cooking methods. This is a look at the future of grilling.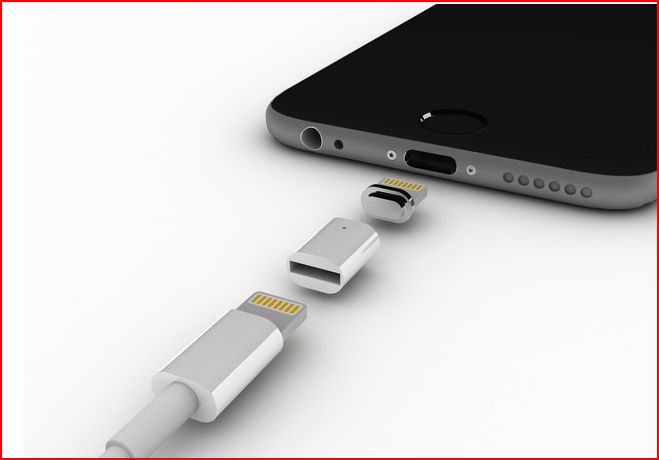 ZNAPS
What: A better charger for your iPhone or Android device
Raised: $3,007,370
Price: $9
This magnetic charging adapter plugs into your Lightning or USB port, allowing it to connect with the included cable with a snap just like the MacBook charging device. No more tripping over your cable and sending your phone flying!
Kokoon Headphones
What: The perfect headphones for sleep
Raised: $1,936,825
Price: $159
These wireless headphones are built for the kind of comfort you need when you're going to sleep at night. But that's not the major feature here. They also have built-in sensors that can tell when you've fallen asleep and when you wake up, and they adjust your music to help those processes go more smoothly. They also track your sleep patterns and sleep quality.