It's time for another edition of Cash Plays, our weekly look at the coolest things to buy, watch and download.
How to read the menu in France, Italy and Spain ($12, Herb Lester): So let's say you're like Alec Torelli, and you travel the world in search of adventure and a good poker game. What's the most frustrating thing about travel (besides trying to remember which country uses which form of currency)?
Ordering food!
We need sustenance, and we need to obtain that sustenance with a minimum of hassle and fuss. That's next to impossible in countries where we don't speak the native tongue. Thankfully, these new books from Herb Lester will help us out, at least in France, Italy and Spain. Each book is 24 pages and is the side of a credit card, so you can keep them in your wallet or purse. Each book contains enough information to help you navigate and conquer that menu so you can get the food you want instead of, you know, something that sends you into allergic shock.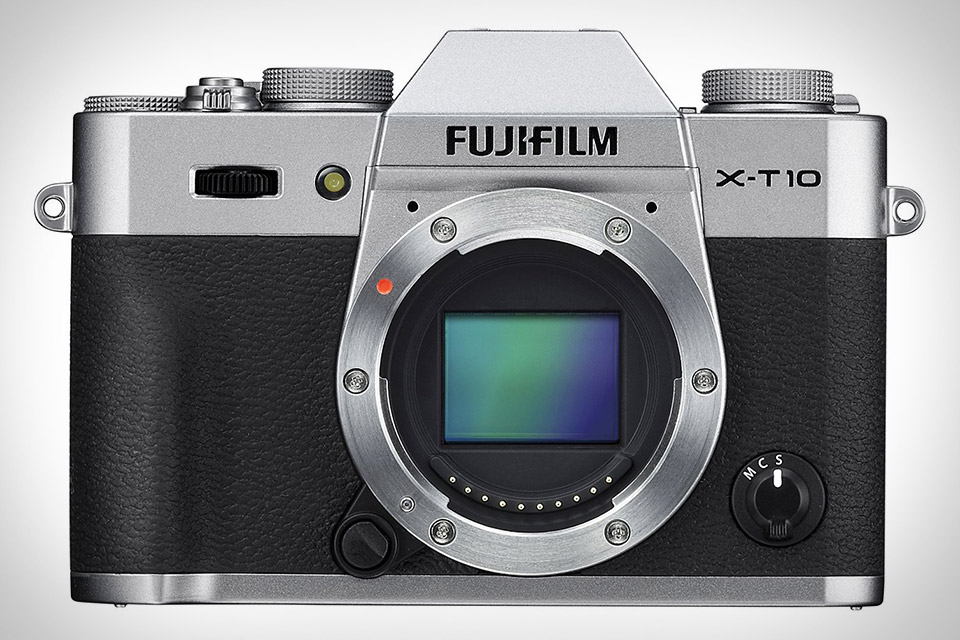 Fujifilm X-T10 ($800): Fuji hits the market with an entry level in their X-series line of interchangeable lens cameras, and it's a beauty. The X-T10 packs in 16 megapixels, the new autofocus system has 49 focus areas, and the OLED viewfinder has the lowest lag time of any camera on the planet.
Glask ($25): Summer's here, which means softball season is upon us. Do you know what makes softball infinitely better? Beer. Or liquor. But you don't want to look like an alcoholic, stumbling to the dugout between innings to take a sip from your bottle of JD that is not-so-discretely stuffed into your bat bag.
That's where the Glask comes in. It's a baseball glove that is also a flask. Yes, this is a real thing.
Solartab ($119): We have covered plenty of portable device chargers here in the past, but the Solartab is the only one that is powered by the sun. It features a high-capacity battery that can store a charge, so you can charge it up during the daylight hours and then bust it out late at night, when you're grinding away and in need of a charge. It features two regular USB ports and a micro-USB port, so all of your devices should be compatible.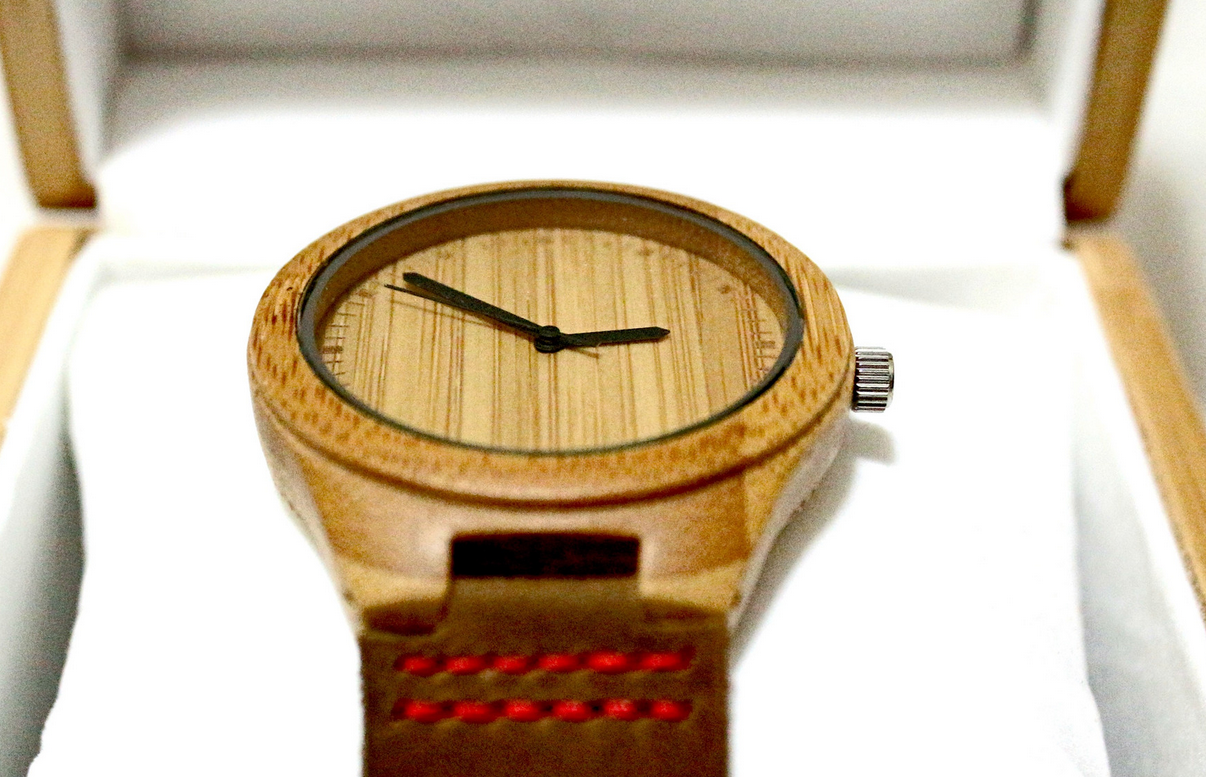 Timber watches ($80): Want a gorgeous watch without paying ridiculous watch prices? Timber watches are made out of wood and they are eye-catching. But best of all, they start at $80, with the most expensive option topping out at $85.
Pitch Perfect 2 (Theaters): If you saw the first Pitch Perfect, you know how awesomely delightful it was, from beginning to end. The sequel brings more of the same: inappropriate humor, lots of dancing and, of course, plenty of acapella renditions of popular songs. That description might make it sound like something you won't enjoy, but trust us; this one is worth a trip to the theater.