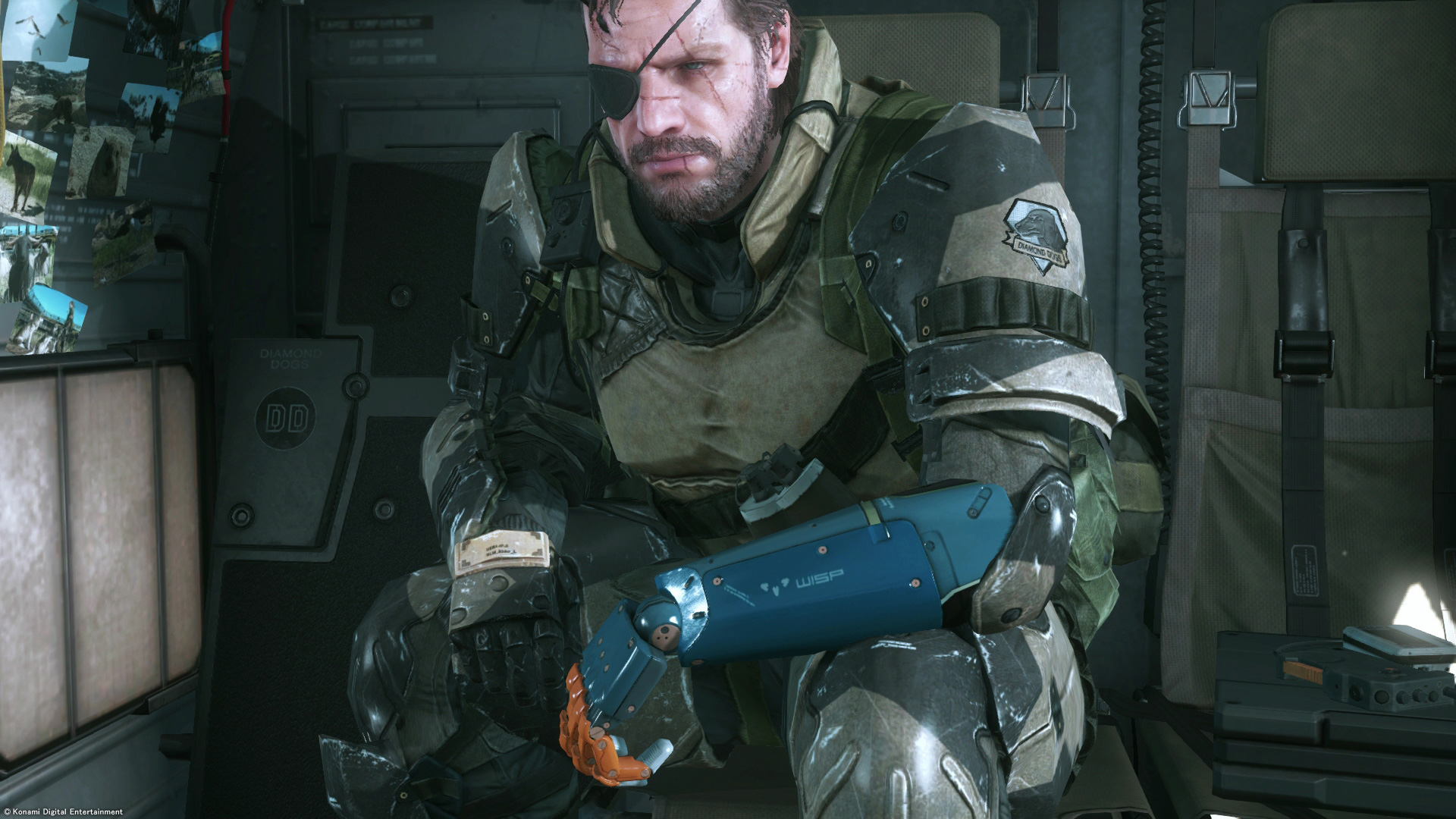 Metal Gear Solid V: The Phantom Pain (September 1st, Playstation 3, PlayStation 4, Windows PC, Xbox 360, Xbox One)
The Metal Gear series has been around for like 30 years and I still don't entirely know what the story is. But it doesn't matter, because each MGS game brings the fun in a way few others do. The Phantom Pain is allegedly the last in the series after creator Hideo Kojima's falling out with publisher Konami. But then, we've heard that before, haven't we?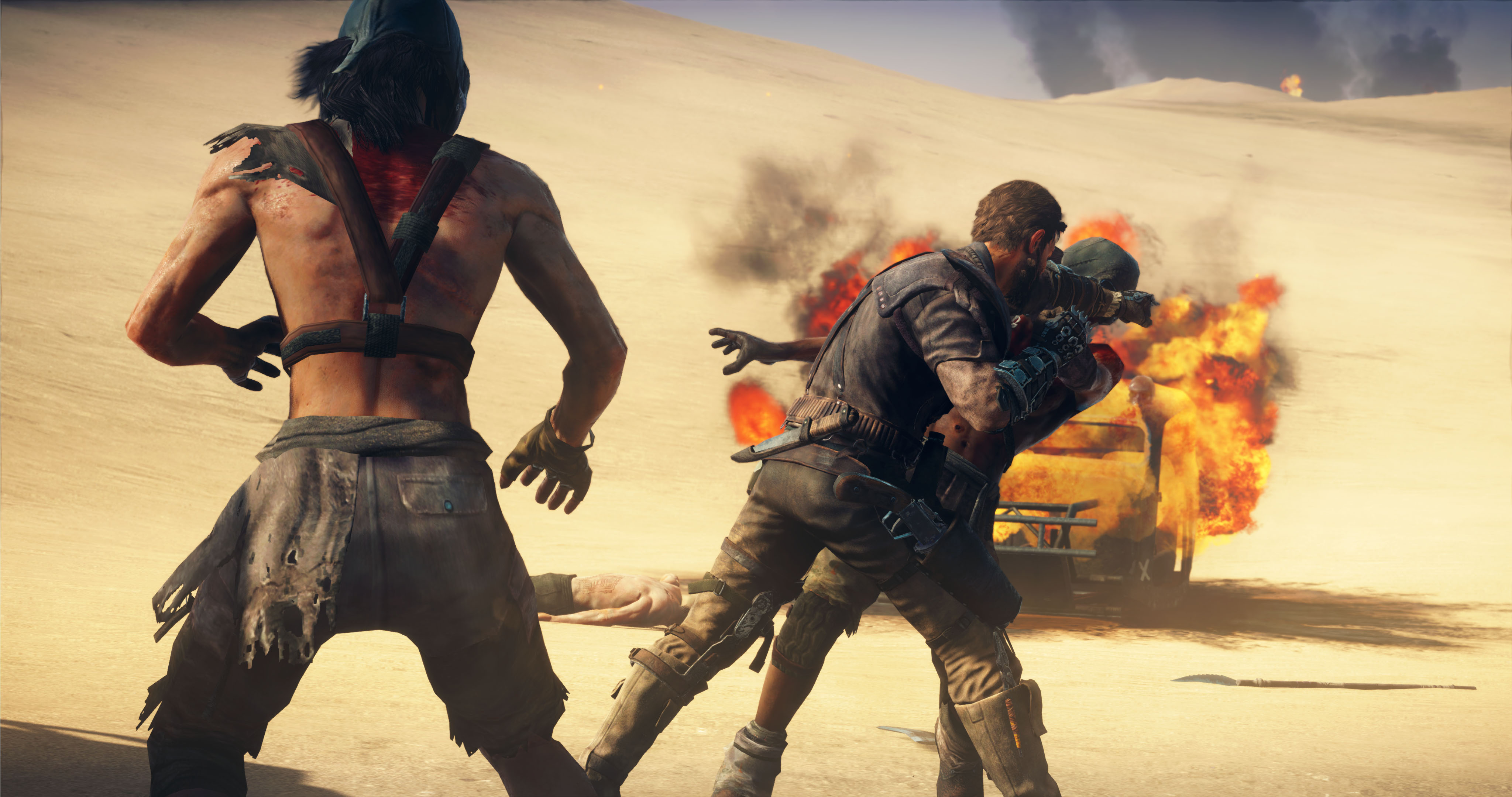 Max Mad (September 1st, PlayStation 4, Windows PC, Xbox One)
If you caught the recent Mad Max reboot in theaters, you know that it was one of the most inventive and exciting action flicks in years. The video game variation appears to be more of the same: it drops you in an open world, and you are essentially Mad Max. The game focuses heavily on driving and combat, which is to be expected since, you know, it's Mad Max.
The Witness (TBA 2015 — iOS, PlayStation 4, Windows PC)
Independent game developer Jonathan Blow created one of the more awesome and memorable indie games in history with Braid. Six years later, he's back with The Witness. We don't know exactly what The Witness, is; all we know is there's an island that you can explore. Beyond that, we'll have to wait to see what Blow has cooked up. But given his track record, you can expect this one to be good.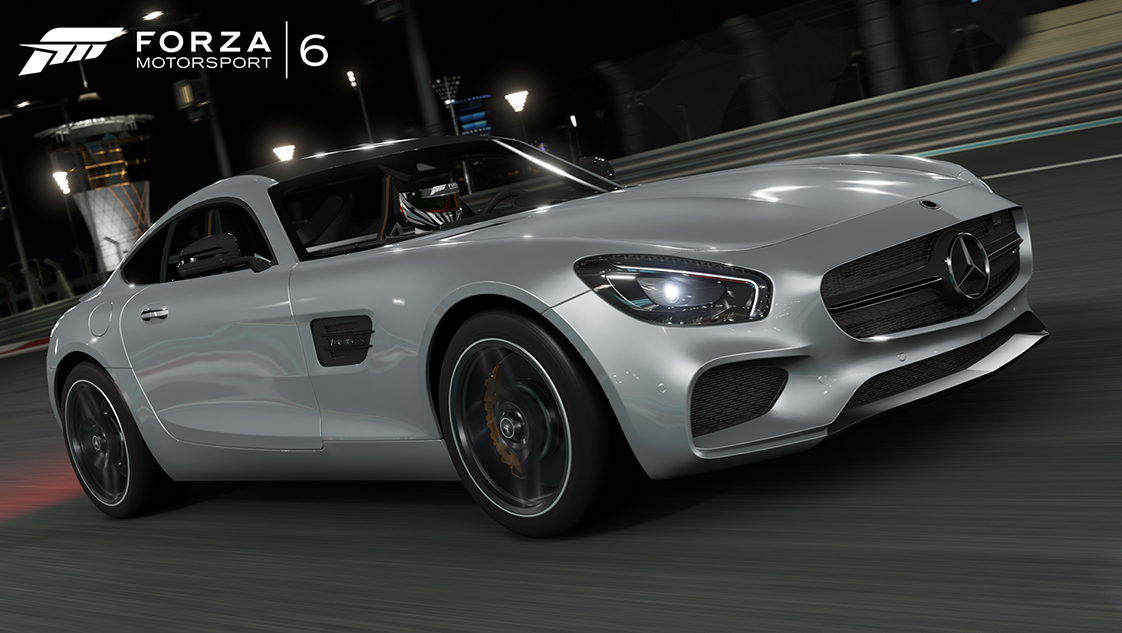 Forza 6 (September 15th, Xbox One)
I'm a huge driving game fan. I've got the pro-style wheel complete with gas and brake pedals. I spend hundreds of hours on each iteration of Forza that comes out, including Forza Horizon 2 (the best overall car game of all time). That's why I'm excited for Forza 6, the latest edition in the simulation-heavy series that is designed as much for car lovers as anyone else. I've already pre-ordered the $100 deluxe edition because I simply have to have every single car available at my fingertips. This one ups the total cars on track number to 24, up from 16 in the previous edition, and it continues running in 1080p at 60 frames per second.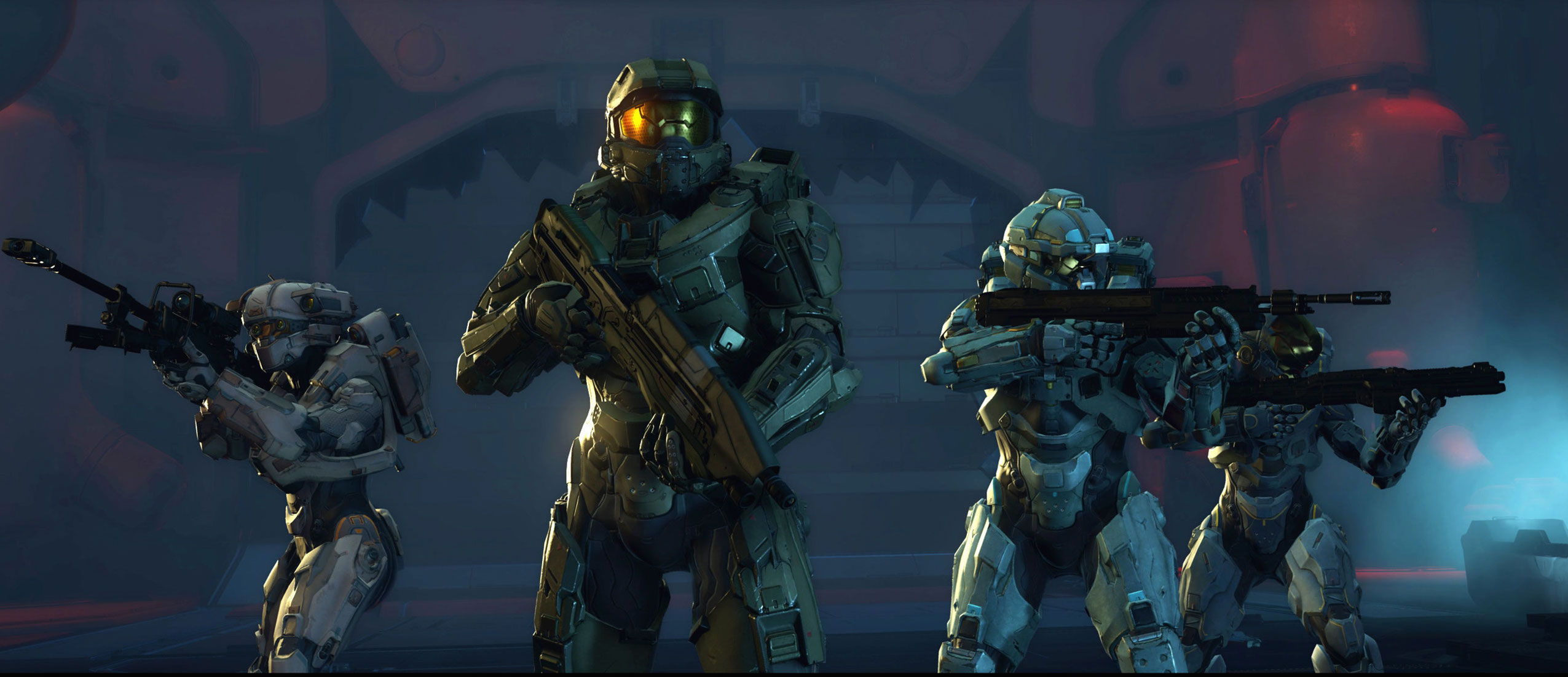 Halo 5: Guardians (October 27th, Xbox One)
The Halo series is one of my all-time favorite in gaming. I have tons of memories from late-night multiplayer sessions with friends, playing split screen while gorging on pizza and beer. Halo 5 was designed from the ground up as a pure competitive multiplayer game, so if playing online is your bag, this one is a must-buy. It's also more accessible than the Call of Duty series.
Call of Duty: Black Ops 3 (November 6th, Playstation 3, PlayStation 4, Windows PC, Xbox 360, Xbox One)
Oh, don't worry: we weren't going to overlook this monster. The beta version is available right now on Xbox Live, and we've played it, and here's the thing: it's awesome. There's a lot going on. But it's awesome and will satisfy Call of Duty fans everywhere.
Fallout 4 (November 10th, PlayStation 4, Windows PC, Xbox One)
Bethesda's massive role playing game series returns you once more to the nuclear wasteland. One of the coolest new features of Fallout 4 is the new weapon crafting system, because every game must have crafting mechanics after the success of Minecraft. Right? Anyway, you can use this system to build just about any kind of gun you can imagine, so that's great. You can also build your own house and set up defense systems to keep rabid nuclear rats and zombie people from overtaking you during a good night's sleep.
Just Cause 3 (December 1st, PlayStation 4, Windows PC, Xbox One)
Just Cause 2 is one of my all-time favorite video games. It might be my favorite ever, actually. It has been years since it released for the last generation of consoles, and I still play it nearly every week, just roaming around and doing things and blowing crap up. So you can imagine how excited I am for Just Cause 3, the series' debut on next-gen consoles. It's bigger, louder and crazier, and the release date can't get here soon enough.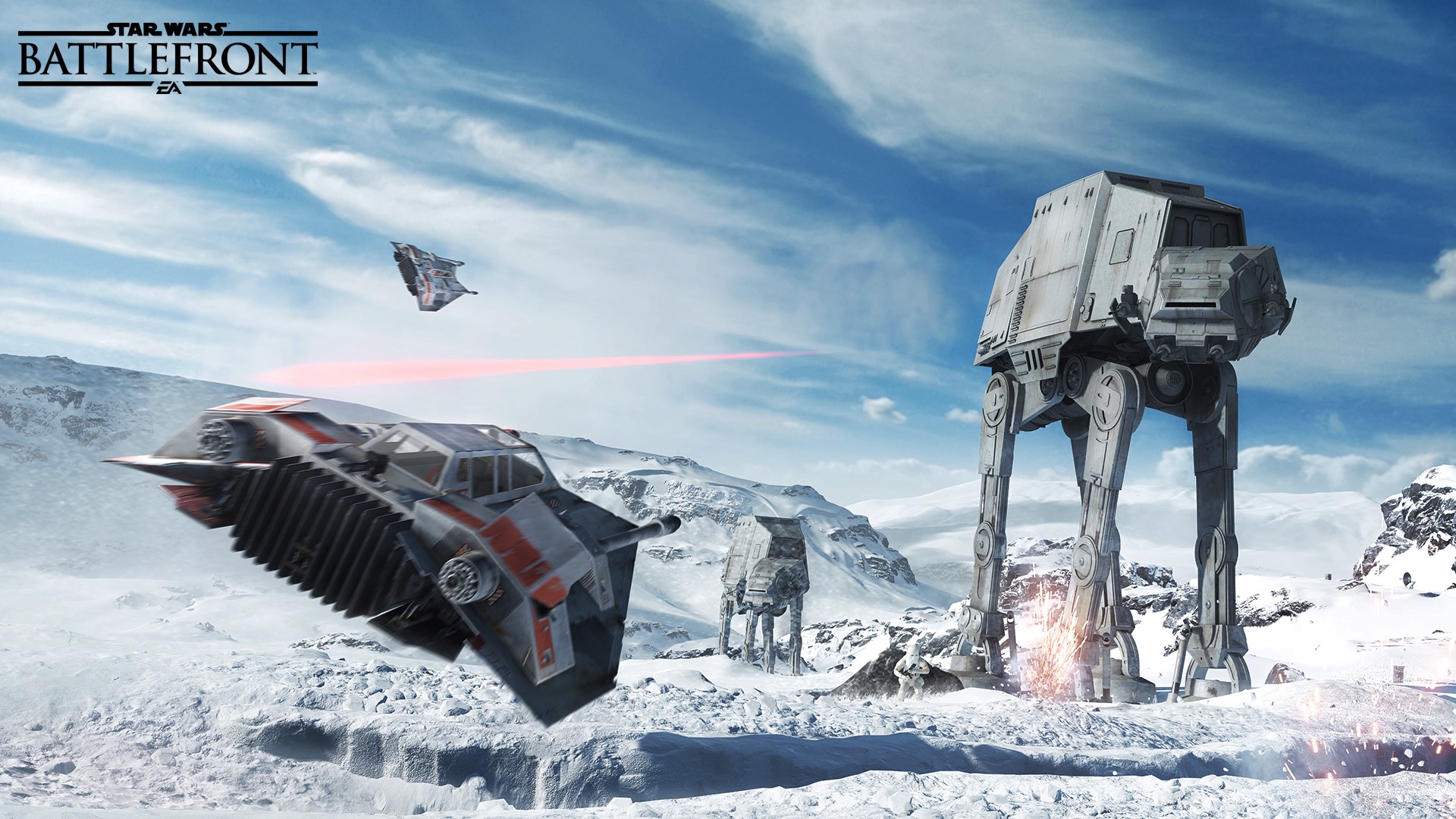 Star Wars Battlefront (November 17th, PlayStation 4, Windows PC, Xbox One)
This is a reboot of the Star Wars Battlefront series, which brings online multiplayer gaming to the Star Wars universe. Normally, that alone would be enough to suck me in, but this one was created by the same folks behind the Battlefield series of video games. I've watched every YouTube video I can find on this new version of Battlefront, and needless to say, I won't be available for much of anything once this game hits store shelves on November 17.
FIFA 16 (September 22, Xbox One, Playstation 4)
FIFA is a yearly purchase for me, with just enough new things added to make it worth the purchase price. This year's biggest new addition are the inclusion of women's national teams, meaning you can play as the fairer sex for the first time in the history of the series.